Let's Make Ballet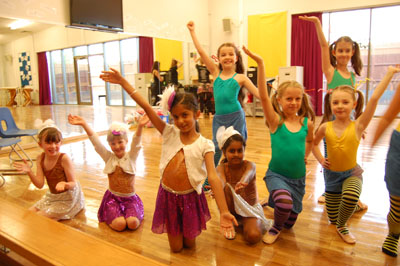 On Wednesday 2 September The Jack Hunt Dance and Theatre School held a special summer workshop called "Let's Make A Ballet". Aimed at 6-11 year olds, this workshop was run by former student, Emily Yong who has recently graduated from the prestigious Rambert School of Ballet and Contemporary Dance.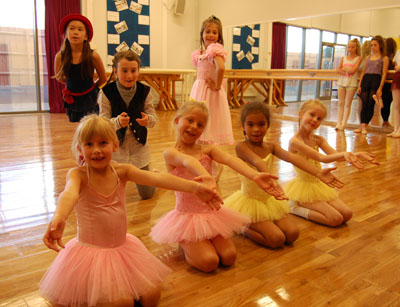 The idea for the workshop was for the students to create, costume and perform a ballet in just one day and the story chosen for the ballet was Charlie and the Chocolate Factory. The students learned a special dance choreographed for the workshop by Emily and then they divided into groups and created their own dances based on the ideas and themes given. They all coped brilliantly with this and showed wonderful creativity in their choreography. At the end of the day they performed the ballet in front of their families in full costume and the Sweeties, Chocolates, Oompa Loompas and main characters all looked brilliant!

Thank you to the students and parents for supporting this event and to Emily Yong and her team of helpers who worked very hard to make the day a success.