The Magic of Marketing at Cadbury World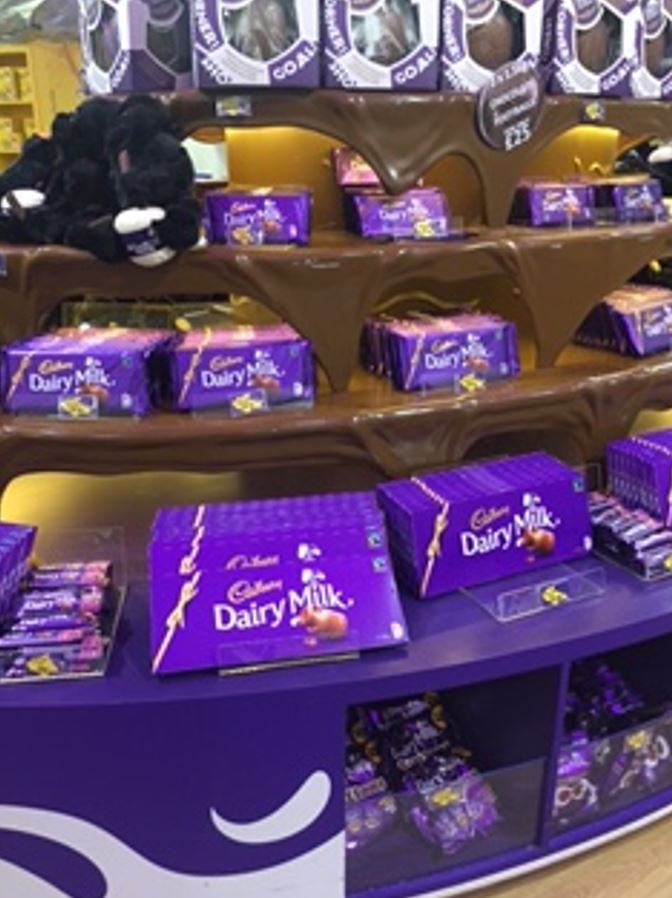 Year 11 students studying Business at Jack Hunt School were treated to a day out at Cadbury World near Birmingham this week. After a tour that allowed students to explore the long history of this family business, students learned how Cadbury's has developed over nearly 200 years since 1800, a story that was brought to life a few tastes of Cadbury's finest. Students were then lucky enough to have a presentation from Cadbury's marketing team who helped to explain how crucial brand design, management and marketing is to this global brand.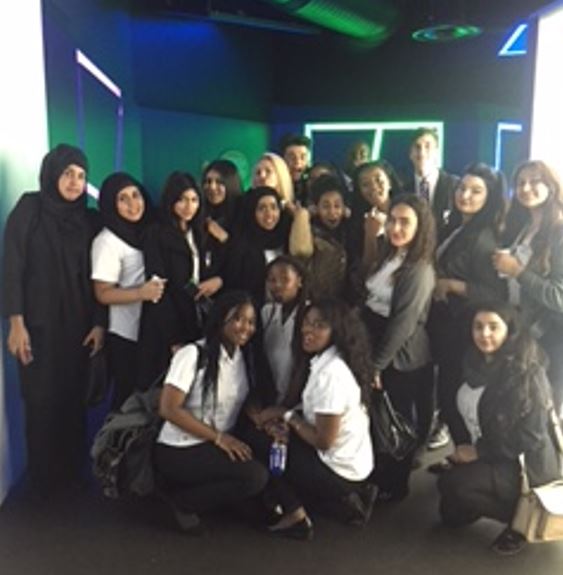 "It was really interesting – and smelt delicious – to see how chocolate is made and some of my favourite snacks were developed," said one student. "I hadn't really thought about how much effort goes into designing packaging that will appeal to the right target market."
Finally, students were able to experience the 4D cinema at Cadbury World before having a bit of time to indulge themselves in the world's largest Cadbury shop. And even better? No-one was ill on the way home!