Year 10 Curriculum Evening 2015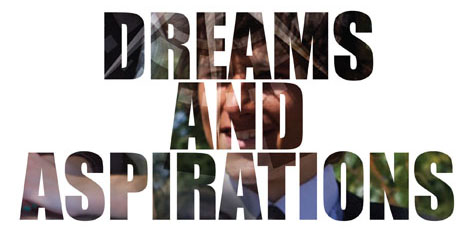 Our Year 10 Curriculum Evening was held on Thursday 8 October 2015 and was extremely well attended and received. A packed hall heard presentations from English (Mrs Phillips), Mathematics (Mr Young) and Science (Miss England). For parents and carers who were unable to attend or would like to review the presentations, they are available here.
The presentations outline:-
what the Key Stage 4 GCSE courses involve.
the different routes and exams available for students.
how and when students will be assessed.
revision tips.
useful resources.
how parents can support their son or daughter's learning.
There were further presentations in the Hall from Assistant Headteacher, Mrs Treacy who explained our online homework/revision facility and how to access it. Miss Lawrence, Curriculum Area Leader for PDE, outlined the 'work experience' procedures for Year 10 including applications, placements, transport and hours.
Following the main presentations in the Hall parents, carers and students were invited to attend some or all of the rolling presentations from Geography (Miss Jones), History (Mr Fowler) and Modern Foreign Languages (Mr Mandin).
The evening was billed as 'Dreams and Aspirations' Part 2; the first part being the Year 9 Curriculum Choices Evening held earlier this year, where the options process was explained to students, parents and carers. Both events emphasise the vital role parents/carers can play in supporting their children with their learning. An essential part of this is working closely with the school and the evening stressed the importance of open lines of communication. Presentations also explained how parents/carers can contact the teachers should they have any questions, require clarification or need advice.
The third part of the 'Dreams and Aspirations' series of presentations will be at the start of Year 11 when we will outline the best way to approach the final year of GCSEs and will be followed by part four, towards the end of year 11, when parents and students are given advice on how to cope with exam stress and pressure.
Curriculum Information sheets were provided for all parents/carers by the curriculum areas summarisng the key bullet points outlined above for each subject. Contact details were included should parents/carers require any further clarification or have any questions. Please click here to view the Curriculum Area Information sheets.