Leading the Way at the Great Eastern Run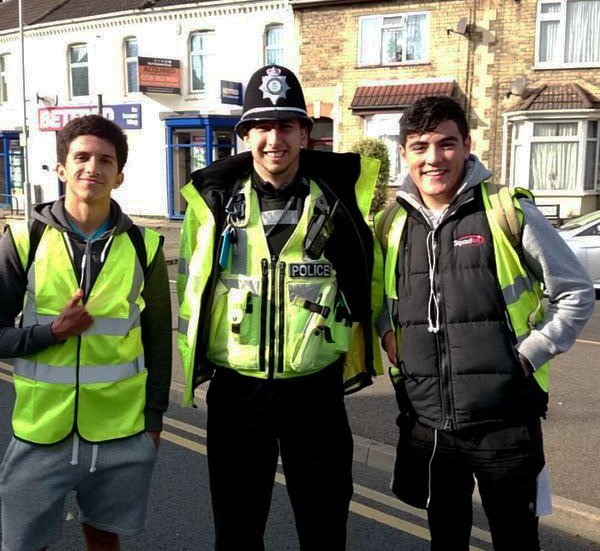 One of the biggest charitable running events in East Anglia took place over the weekend as the Great Eastern Run came to Peterborough. Thousands of people chose to take part in the annual event that is split up in to three categories; the Half Marathon, the Fun Run and the Wheelchair Race. Around 50 Jack Hunt students took part, the majority helping with the running of the event.
Students, working in teams of 4, were distributed around different points of the course, guiding competitors, diverting cars and ensuring that nothing interrupted the race. They also made sure that each runner was cheered on throughout the race and many of them helped give out water at key moments throughout the gruelling challenge.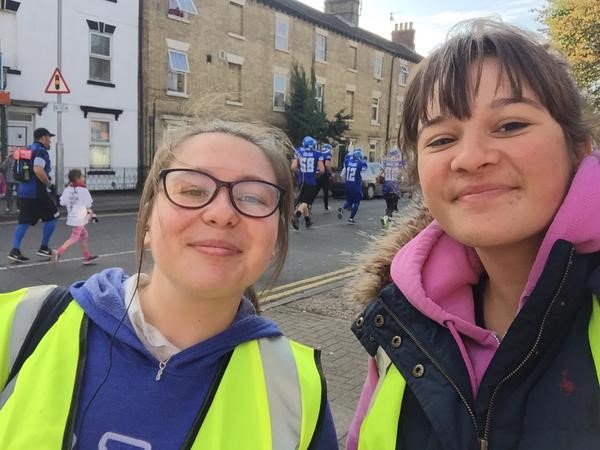 Two Year 11 students, Jess Lines and Freddie Evans, ran the 5k Fun Run in aid of the charity Anna's Hope. Running alongside Castor School, including Freddie's younger sister, they completed the run and raised important funds for this worthy cause. Asked about their endeavours, Freddie said, "We found it fun, but it was very tiring. We walked most of it, but I'll claim that was mainly for the little kids' benefit. Overall it was a great experience."