First Ever Cluster Teaching & Learning Conference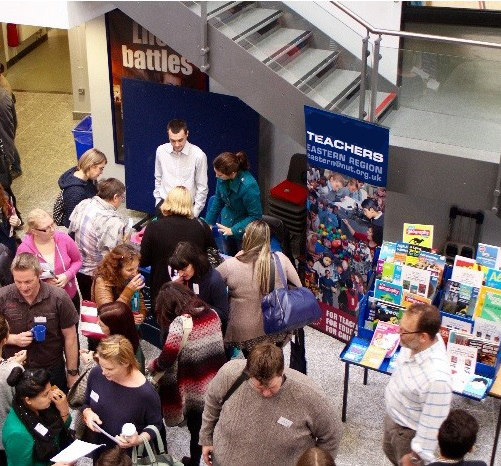 Friday 23 October was special not only because it was the last day of term before the half-term holiday, but also because over 300 teachers from Jack Hunt and our Cluster Schools were united in one Teaching and Learning Training Conference. The day involved more than 25 workshops, many delivered by cluster staff and ranging from classroom management to outdoor learning and how to improve the use of email. Staff from both primary and secondary enjoyed learning together and sharing best practice across our schools, spending the valuable networking opportunities to share examples of what works well for our students here in Peterborough.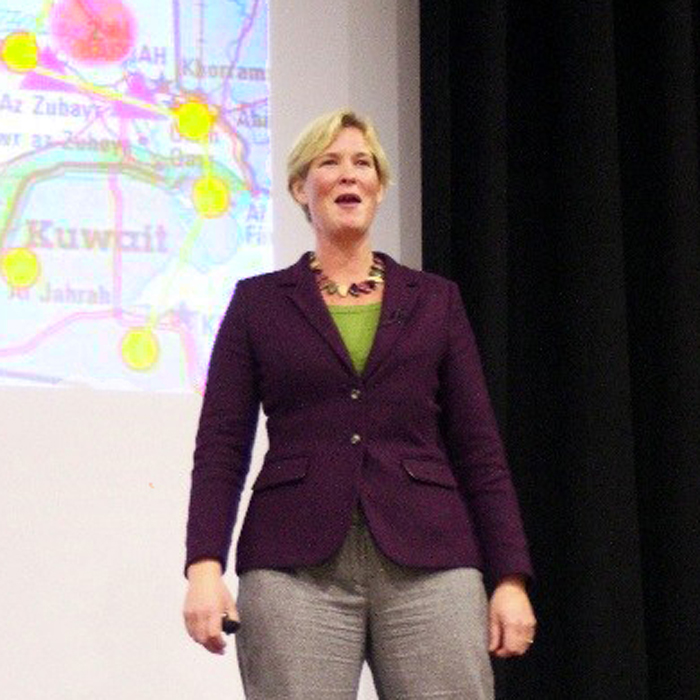 The day culminated in a keynote speech from Mandy Hopkins, an ex-RAF fighter pilot who spoke about how to remain calm under pressure and explore the importance of teamwork for anyone working in a high pressure environment. Many teachers found her good humoured, 'communicate with honesty' approach as relevant to working in a school as to the frontline in a warzone!
"This was a training day that felt incredibly useful," said one teacher. "I know that I will go home for the half-term with some things to think about and that there are things I have learnt today that I will be using when we come back to school in November."