Jack Hunt holds First Primary Computing Conference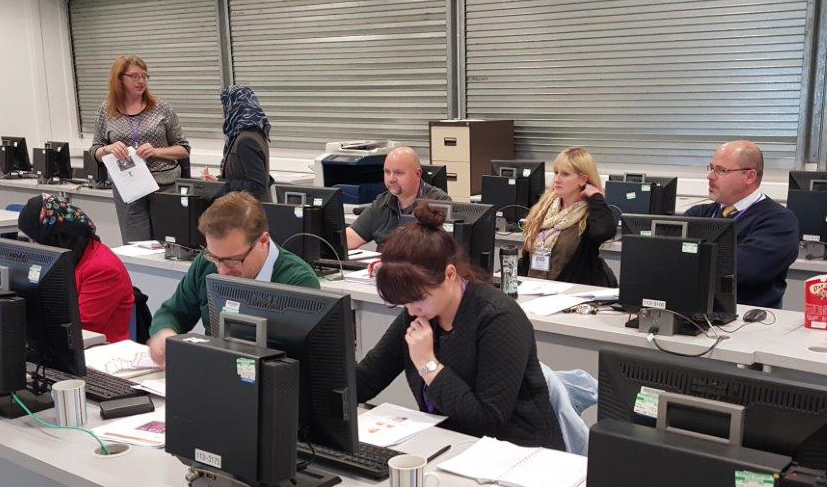 On Wednesday 18 November, a damp and blustery evening ten local primary school teachers attended the first Jack Hunt School Primary Computing Conference. During the course of the evening they learnt about the Key Stage 1 and 2 Computing Curriculum and were given lots of ideas and resources to help them to inspire their classes.
Katherine Childs from codeclub.org.uk lead a session and had the delegates building a Ghost Busters game from 'Scratch' literally. 'Scratch' is a programming language and an online community where children can program and share interactive media such as stories, games, and animation with people from all over the world.

The evening was a huge success and the feedback was very positive, one delegate summed up, saying, "This was excellent opportunity for me to actually get some time to play with 'Scratch'. I now have lots of ideas and resources to share with my colleagues and the children".
At the end of the evening all the delegates said they were planning to set up a 'Code Club' at their schools.