Workshops Help Prepare for Upcoming Exams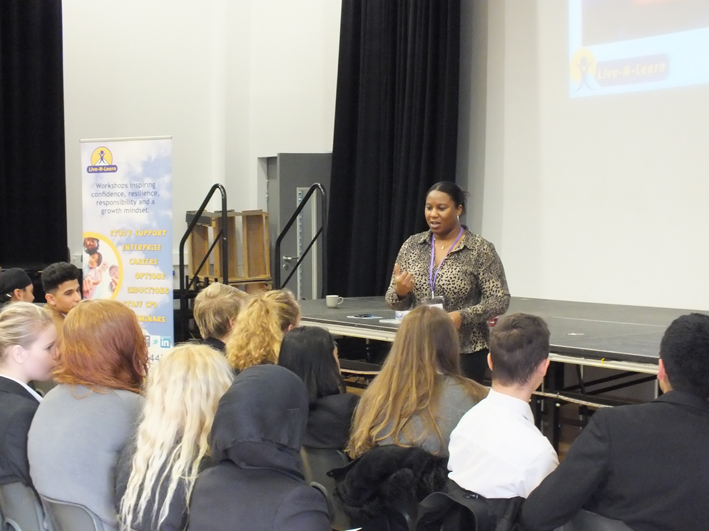 Year 11 students have all been attending interactive workshops today with external company, Live-N-Learn , who specialise in supporting students preparing for examinations.
Through a range of presentations and activities, students explored how a growth mindset can help them believe in themselves and get the support they need as well as, how clear time management and revision strategies can ensure that they are well prepared for every exam. Students were required to think about what they had done so far to get themselves ready and make specific plans to ensure that they make the best use of the upcoming Christmas holidays.
The workshops proved very useful to students with one saying, "This session has made me think about the fact that I need to make a revision timetable sooner rather than later."
"I feel better prepared for our Mock Results Day now," said another Year 11. "I can really think about what I need to do to improve my grades in the summer."