Keep Calm and Carry on Revising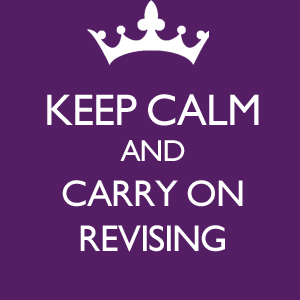 Year 11 can be a very stressful time for our students but at Jack Hunt we work hard to provide lots of guidance, tips and support to help them prepare for their upcoming exams. For the last five years we have been providing additional targeted support in the run up to their exams. Once again this year we will be running Saturday Schools as well as after school revision sessions run by the Curriculum Areas. These have proved hugely successful in providing additional support for our students, filling gaps in their knowledge or skills. Past students tell us that Saturday Schools were their most effective form of intervention and they have become so successful that some curriculum areas are having to provide Evening Schools as the weekends are full!
Attached below is a list of the midweek and Saturday revision sessions available. If your child has any questions about these sessions they should speak to their subject teacher or the Curriculum Area Leader.
Year 13s have also opened their Revision Café after school from 3.10pm on a Monday to Thursday. Students are able grab themselves something to eat and drink and then do self-study in the library or move to Maths revision with staff in Maths on a Tuesday, English on Wednesday or Science on Thursday. Many other subject staff are also available after school to help students in their subjects.
We have also been running motivational assemblies providing the students with hints and tips on effective studying and revision as well as on sleeping, exercising and eating properly. Attached below is a sheet which was given to the Year 11 students at the recent assembly showing the effectiveness of breaks, how to mind map and using repetition, interest and focus for effective memory.
Surviving Exam Season
Make a revision timetable
Take regular breaks – 10 mins per hour
Check out apps for revision
Give yourself rewards for hard work
Find somewhere quiet to revise
Switch your phone off – use it only as a reward
Sit at a desk or table to revise – don't lie down (Zzzzz…)
Start with the difficult topics first
Use different exam techniques you have been shown
Stay in good health by eating and sleeping well…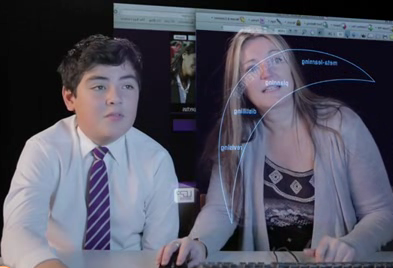 Parenting a Year 11 during their GCSE exams is one of the hardest things to do. In the attached Parent document we have provided some suggestions to help make it a reasonably calm and successful few months. Remember you are not alone, if you have any concerns or require help or advice during this challenging period please do not hesitate to ask.
Key Tips for Parents
Keep talking to your son/daughter and make sure they know you are always there for them and support them whatever happens this year.
Help your child get organised, make sure they have a quiet area to work.
Ask for a copy of the exam timetable so you can help them be on time for their exams and be well prepared.
Help them to design a revision timetable to plan their time. Build in treats. Offer to have a friend over to study with them as many students study well in small buddy groups.
Encourage your child to eat healthily and exercise and relax when they need to. Most students work well for around 20-30 minutes with a short break to refresh before starting the next half an hour.
Generic exam timetables are made available on this website and individual exam timetables will be posted on Kite under the Reports & Communications tab on the Student Profile. Below are copies of resources we have provided to help with revision which have been uploaded to Kite in recent weeks.