Safer Internet Day 2016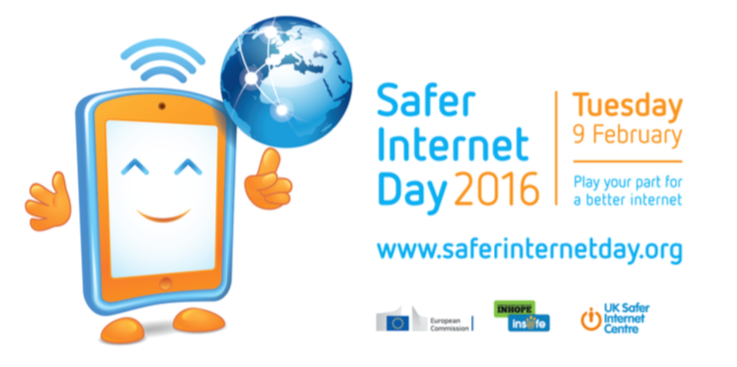 We are supporting Safer Internet Day 2016.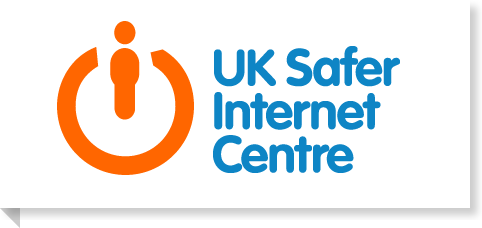 Jack Hunt is joining hundreds of other organisations across the UK in celebrating Safer Internet Day and promoting the safe and responsible use of technology. We completely embed eSafety into our curriculum. But to celebrate the day, the whole school is taking part by focusing on both the creative and positive things that children and young people are doing online, as well as the role that we all play in helping to create a better internet.
As well as the activities within school, we are inviting both students and parents to take a short quiz to assess what they know about keeping safe online.

TO FIND OUT HOW MUCH YOU KNOW ABOUT KEEPING SAFE ONLINE TRY THE QUIZ FOR PARENTS BELOW.

You will earn your child valuable House Points and if you would like to attend an eSafety training session to learn a little more on how to help keep your child safe on line, there is an opportunity to register at the end of the quiz.

IF YOU ARE A STUDENT, YOU CAN TAKE
THE STUDENT QUIZ
TO SEE HOW MUCH YOU KNOW

OR

FEEL FREE TO CHALLENGE YOUR PARENTS TO SEE WHO KNOWS MOST.