Students GET SET for Community Action!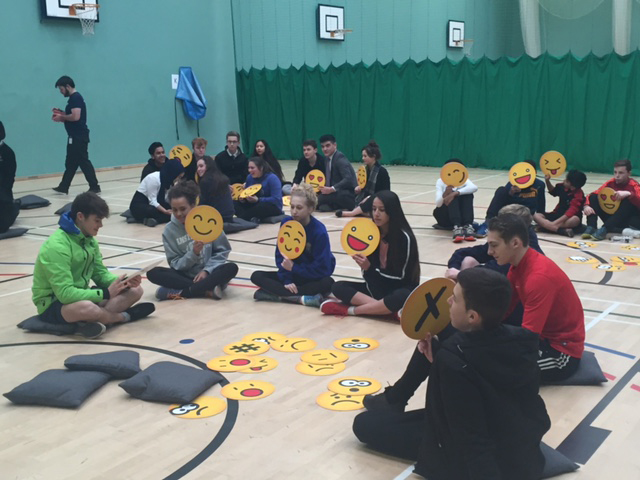 The Jack Hunt Young Ambassadors and Higher Sports Leaders have been getting involved with the local community and our Cluster Primary Schools as part of the GET SET for Community Action initiative. The students are looking for community providers to work with and engage a variety of community groups in small projects in the run up to the Rio Olympics and Paralympics. In doing so they are continuing the Olympic Legacy of London 2012 and giving back something to the local community.
To help them to engage within their own communities the students hosted training for four other schools across the city; Stanground Academy, St John Fisher, Marshfields and Hampton Academy. The schools took part in a variety of workshops and seminars looking at ways in which they could overcome barriers and challenges they may face in order for these projects to be successful.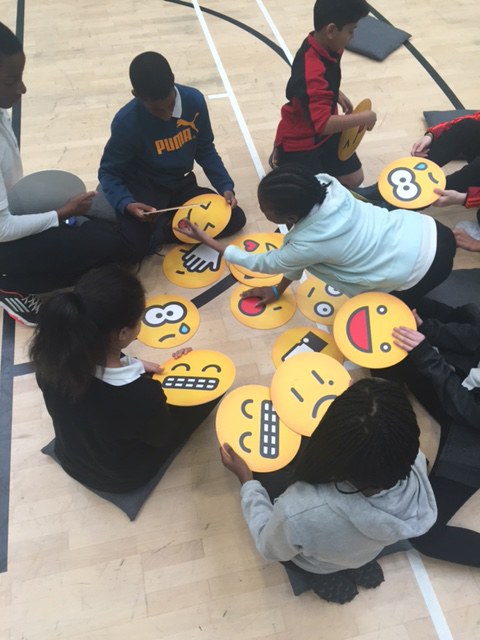 The students and staff are now developing a project aimed at engaging our students to work with their local community through sporting opportunities both at local clubs and school
The GET SET for Community Action! team at Jack Hunt School are looking to;
Run at least 2 projects between now and the start of the Rio Olympics in September 2016. Wheter these are sporting or cultural they would like to get out into the community and begin this work.
They are currently linking with Age UK and Inspire Peterborough to collaborate on ideas about how they can get involved in their projects.
The main aim is to develop Community cohesions, students confidence, organisational and leadership skills, while providing greater opportunities for community user groups.