Gymnastics Success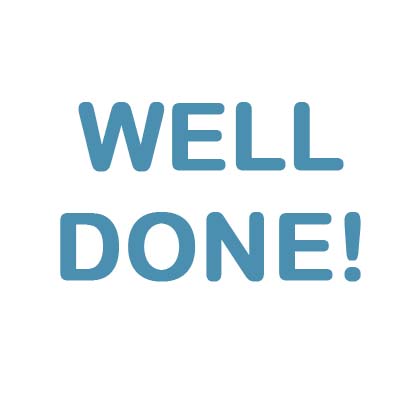 On Tuesday 2 February, 70 students from across the city gathered at Phoenix Gymnastics Centre for the first Peterborough Schools Gymnastics Competition in years. The competition was two-fold, with an individual floor and vault competition for gymnasts who train regularly with clubs outside of school, alongside a team gym competition for groups of students who enjoy gymnastics and only take part in school.
As well as Jack Hunt students competing successfully in both competitions, a separate group of student volunteers did an excellent job of facilitating the smooth running of the event, as scorers, judging assistants, photographers and warm up marshals.
It was wonderful to see how much gymnastic talent Peterborough has and for the gymnasts to be able to compete representing their schools.
Top Jack Hunt performances were:
Chloe Peacock
1st in Advanced Floor and 3rd in Advanced Vault.
Katie Morton
2nd in Advanced Floor.
Year 8 team - Sinead Gray, Jasmine Peake-Martin, Jess Silva and Paige Boreham
Year 7 girls - Kira Hughes and Lucy Scotney
Joint 3rd in the team gym competition.
Well done to all those students that took part:
Team Gym
Kira Hughes and Lucy Proctor
Kyra Brown and Laura Rodrigues
Wanessa Wisniewska, Abbi Nicholls, Suzanna Omar
Paige Boreham, Sinead Gray, Jess Silva, Jasmine Peake-Martin
Individuals
Ebony Baxter
Katie Morton
Chloe Peacock
And a big Thank You to those who helped running the event
The volunteers who helped facilitating the competition, were – Lina Valincuite, Aimee Herson, Bryony Emery, Karolina Ramutyte, Crystal Wadge, Kamlie Skukauskaite, Kyla Palmer, Kayleigh Lewis.