UK Maths Challenge Success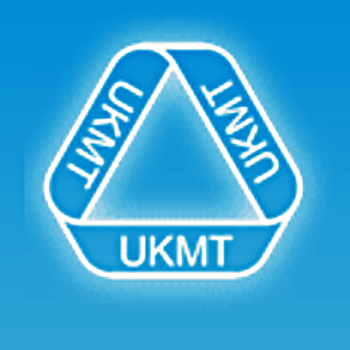 Senior Maths Challenge
Over 82,000 students from across the UK took part in the annual UK Mathematics Trust Senior Maths Challenge for students in Years 11 to 13. The challenge is organised and produced by the UK Mathematics Trust (UKMT)*, a registered charity established in 1996, whose aim is to advance the education of children and young people in mathematics. The UKMT organises national mathematics competitions and other maths enrichment activities for 11-18 year old UK school pupils. The challenge involves answering 25 multiple choice questions in 90 minutes and is sat in school under normal exam conditions. The top 10% achieve Gold; next 20% achieve Silver and next 30% get Bronze.
Jack Hunt students who took part achieved 2 Silvers and 4 Bronzes in this year's challenge. Stephen Miller in Year 11 achieved the Best in School Award with 74 points and James Newton in Year 13 achieved Best in Year with 73 points in addition to their Silver Awards.
The four students achieving Bronze Award were Year 12 students Josh Neacy with 64 points (also Best in Year) and Lewis Church with 56 points, Jurgis Vaivods in Year 13 got 55 points and Year 11 student Jamie Scholes scored 54 points. Well done to all the students that took part.
Intermediate Maths Challenge
Year 11 students, Stephen Miller, Jessica Lines, Freddie Evans and Wilson Wang will join thousands of students around the world on Thursday 17 March in taking part in the Pink Kangaroo International Intermediate Maths Challenge competition. They qualified following last year's UK Maths Challenge. The Pink Kangaroo competition is organised by Kangourou sans Frontieres an independent association whose purpose is to organise the annual Kangaroo contest with the aim of promoting maths among young people around the world. We wish them the very best of luck
*In the last academic over 600,000 pupils from 4,000 schools took part in the three individual challenges, (Senior, Intermediate and Junior) making it the UK's biggest national maths competitions. Each challenge leads into a follow-on Olympiad round. UKMT also run mentoring schemes and summer schools for high performing students as well as training a team of six to represent the UK in the International Mathematical Olympiad.