Sporting Gold - Again!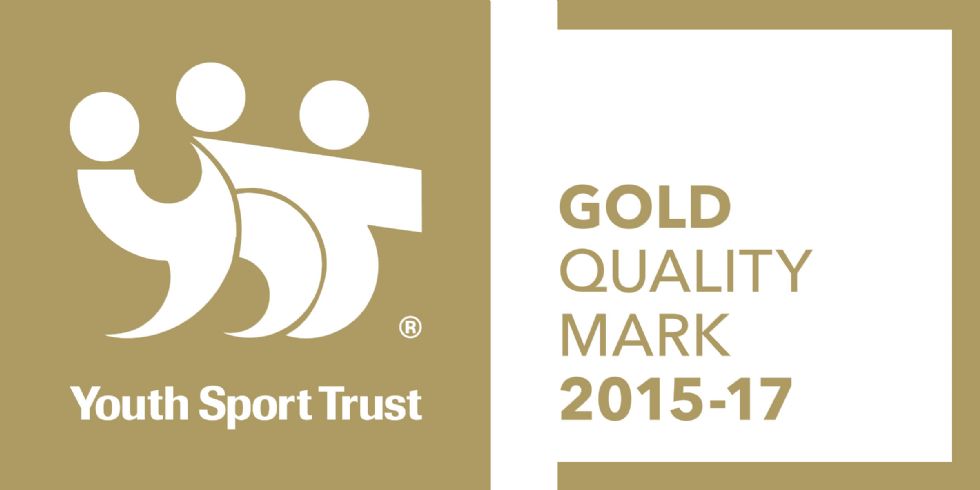 Following our recent Quality Mark validation, we are delighted that once again Jack Hunt has been successful in achieving the Youth Sport Trust Gold Quality Mark. The Gold status means Jack Hunt continues to demonstrate a commitment to maintaining existing and developing the highest quality outcomes for PE and Sport in our school.
We have held the Gold Quality Mark since 2011 for our continuing work in developing Leadership skills both in Jack Hunt and our Cluster Primary schools, our work in the community with local charities and local schools as well as our commitment to the Olympic Legacy.
One of the major contributors to our continuing award is the commitment shown by our Sports Leaders at all levels who have donated over 1500 hours working with local community organisations and schools. Such events include running a session at the Netherton Friendship Club (Age UK), acting as marshalls at the Great Eastern Run, Supporting the City Disability Games and hosting events as part of the 'Get Set for Community Action' campaigns.
Assistant Headteacher, Chris Game said "We are extremely proud to receive the Gold Standard Quality Mark. This highlights our continued drive as a school to ensure all children receive the best possible physical education they can. We want all students to be as physically active as they can and developing their leadership skills so they are confident to volunteer in the future."