Matti and Richard's Emirates Adventure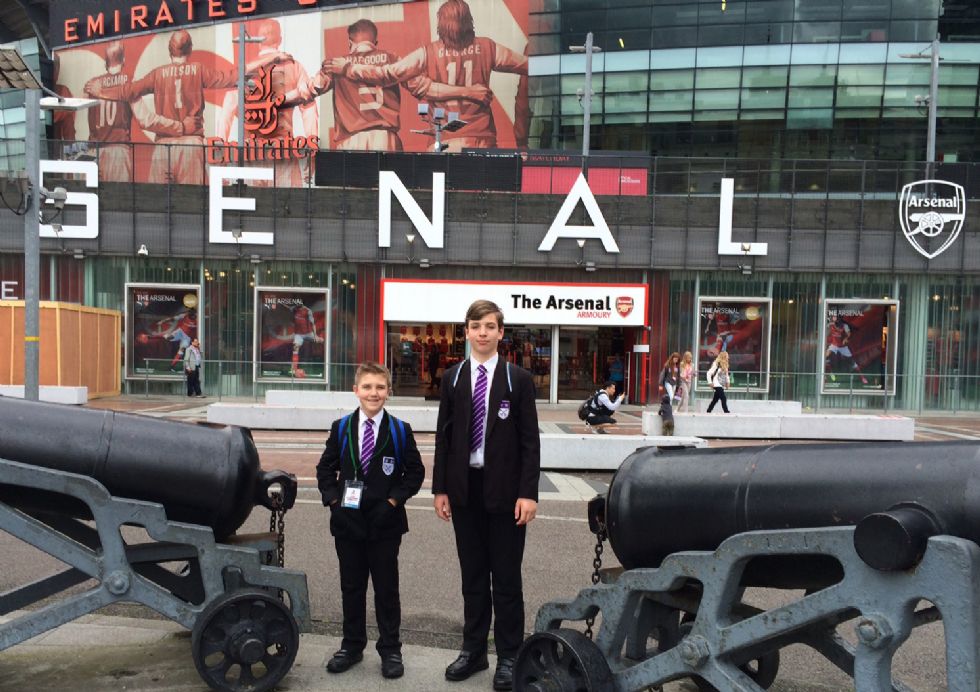 On Thursday 23 June, Deputy Headteacher Ms Simpson-Holley accompanied Richard Kaseta and Matti Baranowski from Year 7 to the Emirates Stadium in London, where they had been invited to lead a 45 minute presentation at the SSAT Achievement Show. They shared the results of a research project that has been running for the past year, exploring how students can support teachers in improving academic language in the classroom. This is the language that students need in order to speak and write in academic situations – including on exam papers.
A group of Year 7 Communication Leaders have spent the past year working with Year 4 students from three local primary schools, watching lessons and then developing resources that could help teachers extend students' academic language in Maths. These new materials are now being trialled in lessons before we develop them further, and then extend this work into more subject areas.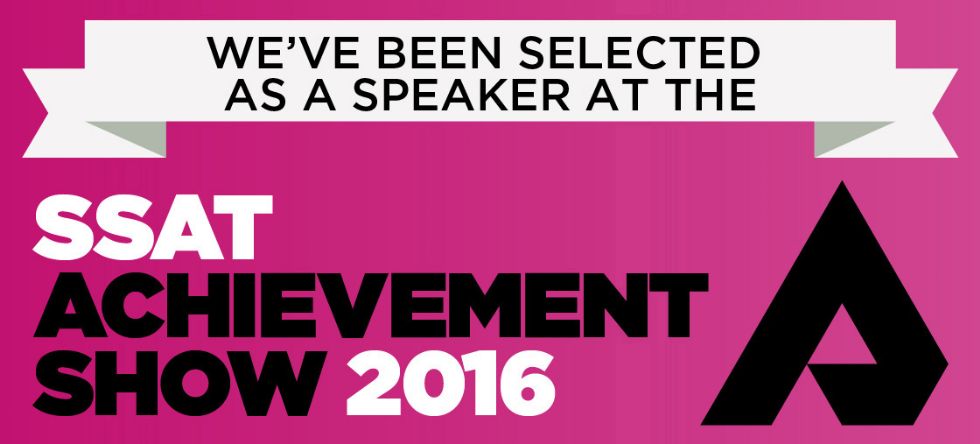 Talking at the Emirates was, as Richard said, "terrifying at first, but then we realised that everyone was really interested in what we had been doing, so that made it much easier. Afterwards lots of people came up and said how brilliant they thought our presentation was, which was really nice."
The students were also able to see some presentations from other schools, which has given them even more ideas about the next steps for improving learning and teaching next year!