Communic8 2010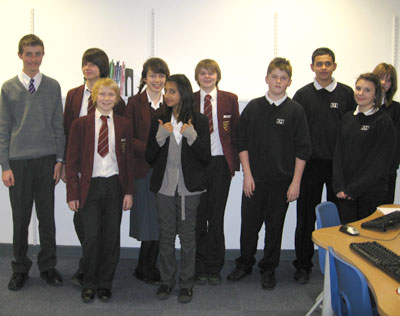 On 13th January 2010 Jack Hunt school played host to a language challenge day for year 9 students from all over the city. The day was aimed at able students, to boost the number of pupils considering taking two languages for GCSE, and to motivate and inform students about the wide range of possible careers which a language qualification can benefit.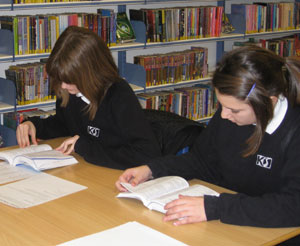 60 students from Jack Hunt, Kings and Ken Stimpson listened to outside speakers including a historian from the British Museum and a tourguide from Italy before competing in a series of language and business challenges. Students were asked to work in French, German and Spanish to solve business problems like producing a television advert for a new Jaguar car, or translating army communications to help resolve a hostage situation.
The three challenges of the day were won by teams from the three different schools, with a team from King's school emerging victorious overall.
80% of participants said that the event had made them realize the value of languages for their future careers, and planning for next year's event has already begun.