Performance Poetry Workshop Evening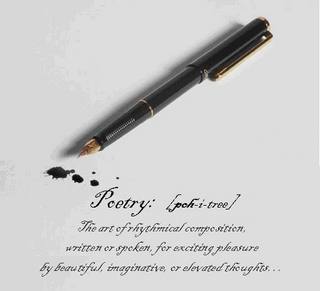 As part of Jack Hunt School's 40th Anniversary celebrations, the Drama Department is holding a Performance Poetry Workshop and Evening for students, staff and the wider community.
The evening takes place on Thursday 11 March 2010 with a workshop for students at 3.15 pm to 5.15 pm. Students will create their own poetry to celebrate the 40th Anniversary and will be supported by the Poet Laureate for Peterborough, Michael Riccardi and Keeley Mills.
The evening will commence at 6.30 pm. Students and staff will present their favourite poems and original works to an invited audience. If you as part of the community are interested in performing, either your favourite poem or your own written poetry or wish to attend the evening, please contact Mrs Andrea Brace at Jack Hunt School on 01733 263526 ext 154 or email abrace@jackhunt.peterborough.sch.uk