Bag Packing Raises Funds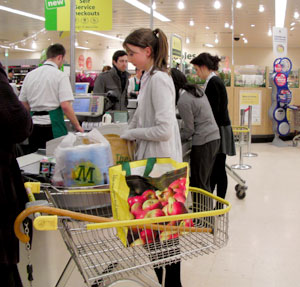 In an effort to raise money for students kit for fixtures, a group of girls from years 7 to 10 recently went to Morrisons supermarket to pack shoppers bags.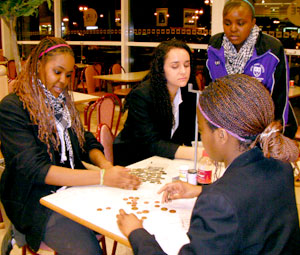 The campaign 'dress for success' is to raise enough money to fund buying smart jackets for fixtures.
Shoppers were very generous and in total the girls raised £312.10
Students received very positive feedback from members of the public and they represented the school very well.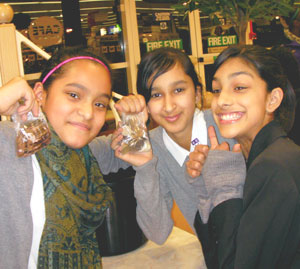 Well done for a very successful evening.
Miss Jeal