Summer Music Concert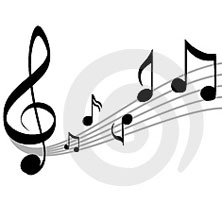 Tuesday 8 June 2010 from 7pm to 8.45pm in the Main Hall.
The Concert will include items from the Orchestra, Woodwind Ensemble, String Ensemble, Samba, Recorders, Senior and Junior Choirs, Jazz Band and more. Refreshments will be served and it promises to be an entertaining evening event.