Jack Hunt''s 40th Anniversay Celebrations (10th July 2010)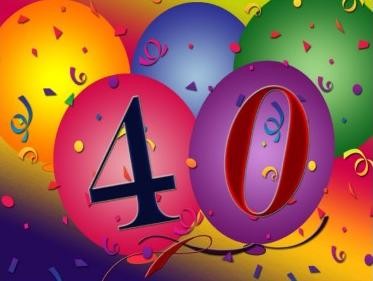 40th Anniversary Celebrations - 10 July 2010
Please note that due to fire regulations all evening events are INVITATION ONLY.
School is open from 2pm if you would like to view the activities and exhibition.
For further details see 40thYear section
8pm – 11.30pm: Social Evening
A chance for all current and ex staff and invited ex students to get together to celebrate 40 years of Jack Hunt School. The theme of this event is a 70s Disco with fancy dress optional.
Please Note: A limited amount of beverages have been kindly supplied to the school and will be available for this social event, however this will not last all evening and attendees should make their own arrangements to bring along any drinks they might like to consume.