Bronte Parsonage Trip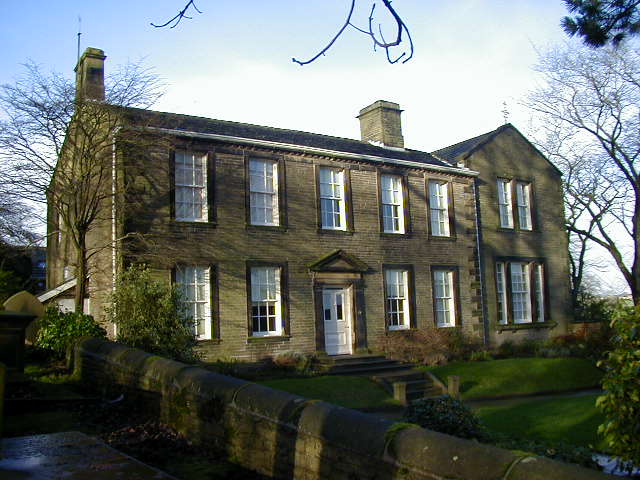 Sixth form students set off at 7:30am to Yorkshire on the last Thursday of half term. They were heading for Haworth and the parsonage belonging to the Bronte family. Despite the early start, students enjoyed an introductory lecture and critical workshop and then were set free to soak up the atmosphere of the house which stands at the top of a hill in the middle of the Yorkshire moors.
There was a quick turn around however as tickets had been booked at the North Yorkshire Playhouse for a matinee production of Hanif Kureshi's gritty 'Black Album'. The play was shocking, dealing with racial tension in inner city London. However all students now want to read the original novel.
We arrived back at Jack Hunt at 7:30pm and big thanks go to Chris Golds, who drove the minibus.
Lucie Swannell