Year 11 OCR Science Groups Reach for the Stars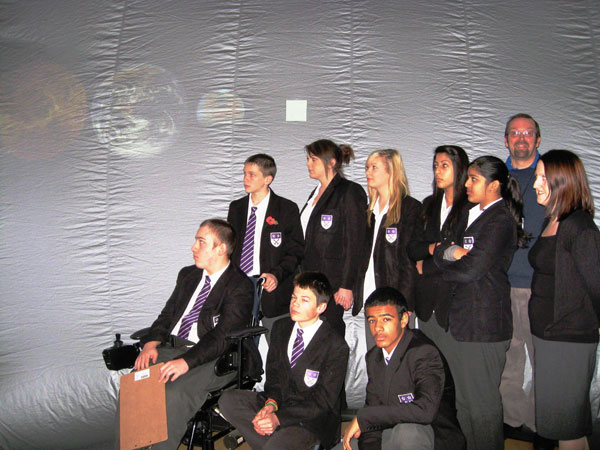 Over 100 Year 11 students spent the entire day in Science completing various practical experiments and interactive tasks for their OCR course. We hired a mobile planetarium which plunged them into darkness giving them an idea what the real night sky looks like.
The practical experiments gave the students an understanding on alternative energy and the effects of weathering on the Earth. Some students worked on the Food Science Module which included making yoghurt.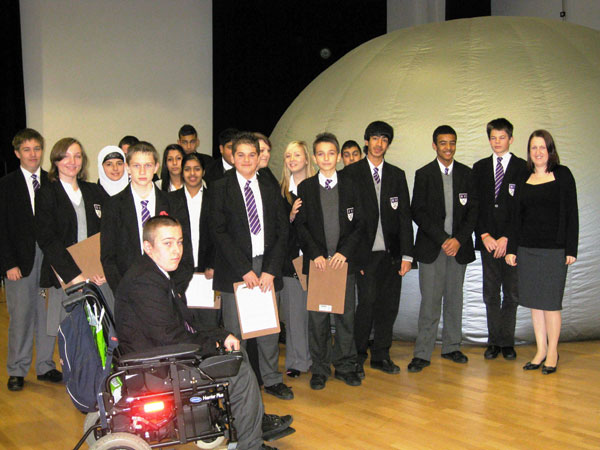 All had a very fun and positive day!
Mrs Dardis