Sports Results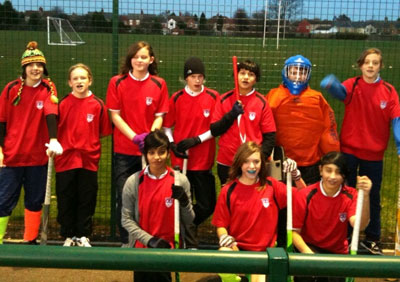 Girls - U14 Hockey
Well done to the Girls U14 hockey team. The girls played in a recent 11 a side tournament and came 3rd in Peterborough on Goal difference. The girls are playing in an age group above them and so they have high expectations of winning this next year. All of the girls worked very hard and played together as a team.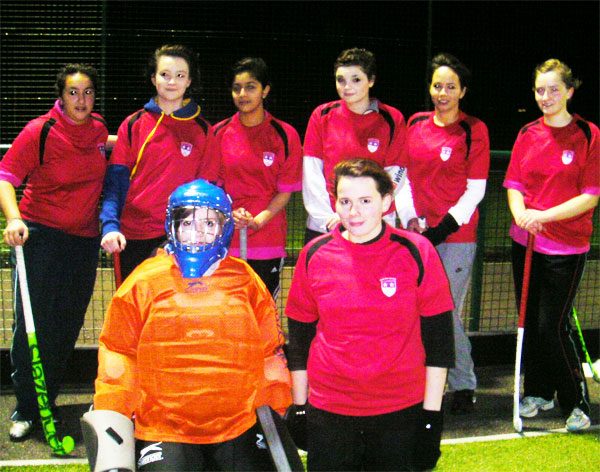 Girls – U16 Hockey
Well done to the U16 girls hockey team for working well together and trying their best at a recent hockey tournament. Unfortunately they did not top the table but they had fun and are really improving as a team.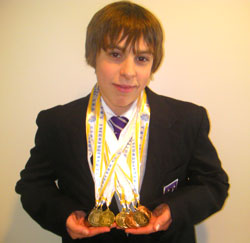 Joe Tankard – Dripping in Medals
Joe Tankard competed in a recent swimming county competition and came away with 9 medals. This is a brilliant achievement, well done Joe.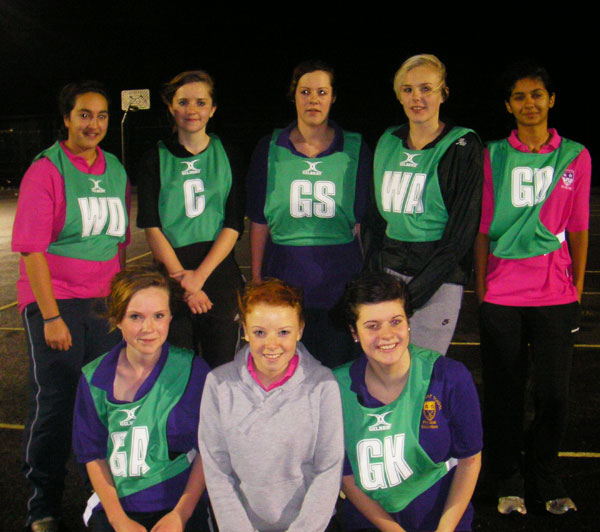 YR 11 Netball
Well done to the yr 11 netball team, they have been working hard in recent league fixtures and are awaiting to hear if they have made it into the netball finals after Christmas.