A Busy Time For Sports Leaders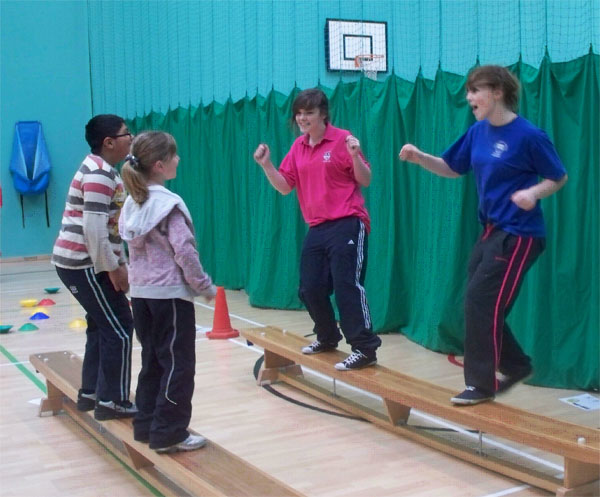 Year 12 Community Sports Leaders have organised 3 sports festivals for our linked Primary Schools. This has involved 48 Community Sports Leaders and 350 pupils from years 4,5 and 6.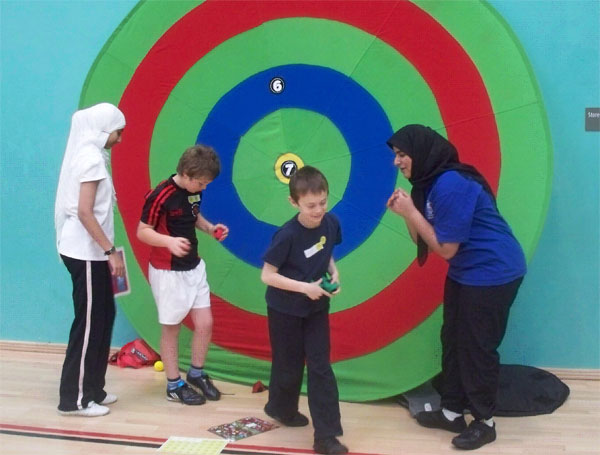 This was the first organising experience for our leaders and they performed exceptionally well. The primary pupils had great fun playing Football, Kingball and Dodge ball.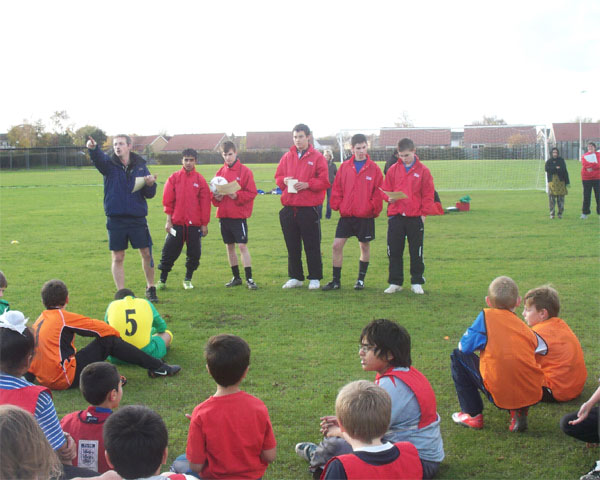 The feedback that our leaders received from teachers accompanying the primary students was very positive, especially regarding the high motivation and level of participation from all their pupils, who enjoyed working with excellent sporting role models.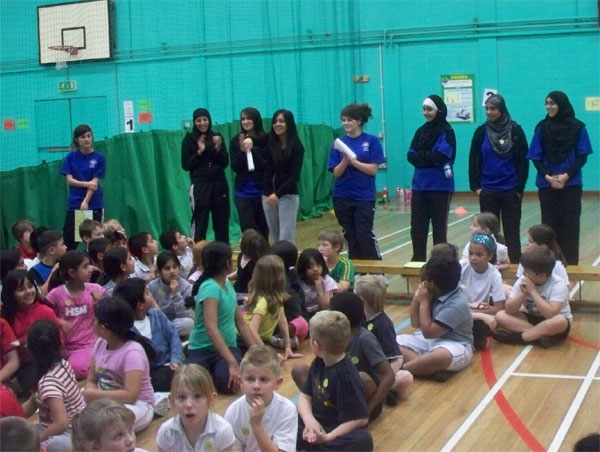 Year 10 Leaders have led four sessions of Fitness and Games with 60 year 3 and 4 pupils from Thorpe and Longthorpe. This was also the first leadership activity for our year 10 leaders and they demonstrated excellent communication, organisation and motivational skills.
Mrs Dingle