Cross Country Winner!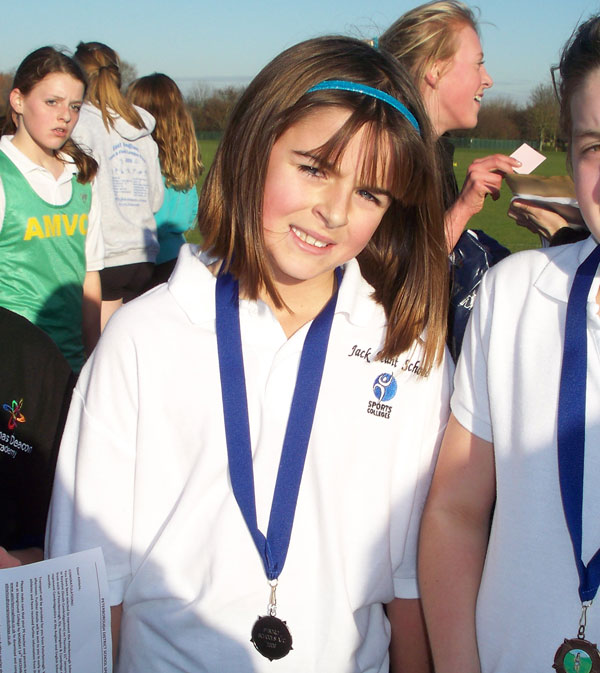 Congratulations go to Elisha Reid in year 7 who came first in the Peterborough Schools Cross Country on Friday 4th December.
She has done very well and will now go on to represent Peterborough in the next round. We wish her luck in the next round and congratulate her on her excellent sporting achievement.
Miss Jeal