Welcome From the Head Teacher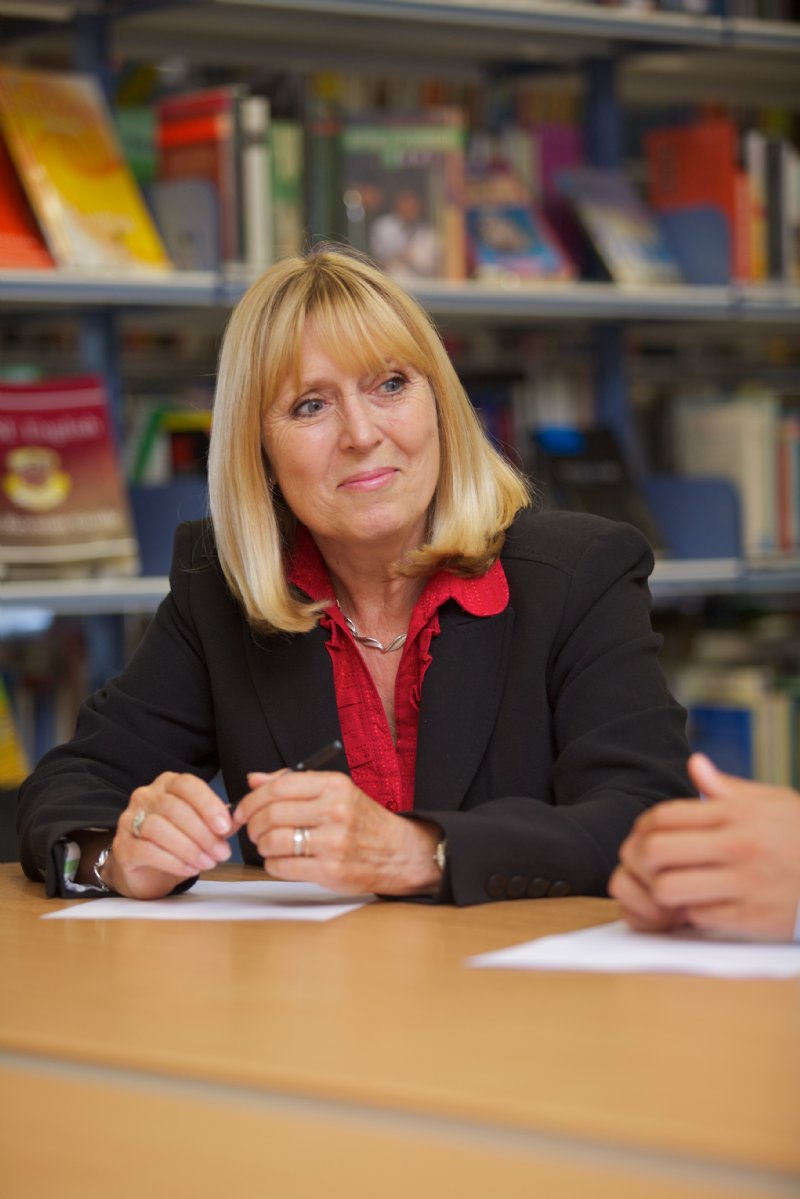 I am privileged and proud to be the Headteacher of Jack Hunt School and I am delighted to welcome you to our school.
We are a vibrant, multi-cultural, mixed, 11-19 comprehensive school which has achieved much over the years. We hold Specialist Language College and Sports Specialist College status, Training Schools status and are a lead school in the government's Leading Edge Programme. We also hold the Investor in People standard, the Leading Parent Partnership Award; Sports Mark; the International School Award and the Healthy Schools Award. In addition we are a Lead school for Gifted and Talented; Restorative Justice and the SEAL (Social Emotional Aspects of Learning) programme. We are also the lead school in the Jack Hunt Extended School Cluster.
Each of these initiatives has contributed to improvements and benefits for our students. We are also looking to the future and the positive impact we can have on our students, families and the wider community through our development as a Trust School and the work we will do together with our partners; Anglia Ruskin University; Anglian Water, and the Ormiston Children's Trust
Most importantly, we are extremely proud of our students and committed to meeting their needs. Our well-qualified and dedicated teaching and support staff have high aspirations for, and high expectations of, every single student..We want our students to be well-rounded, confident, caring young people with leadership skills, who are motivated to achieve their best; are fully involved in the school, local and global community and leave us as life-long learners equipped to build on their success and contribute positively to our future.
Pamela Kilbey
Headteacher