JHS Tandoori Night Celebration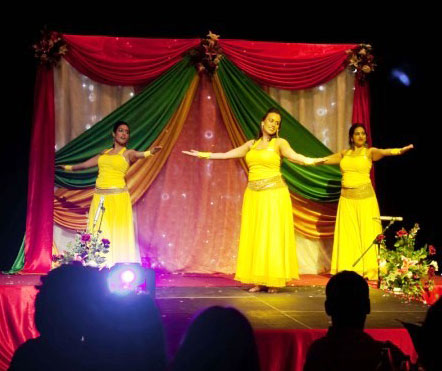 Jack Hunt School hosted its third annual Tandoori Night Extravaganza on Thursday 25 November 2010 to coincide with National Interfaith Week and to celebrate Christmas, Eid and Diwali. Students from Year 12 and Year 13 organised a wonderful array of performances making it a memorable evening for all those who attended. The evening was also organised as part of the School's work towards bringing together and promoting different cultures within the community.
Guests from the community and Thomas Deacon Academy were welcomed by Mrs Pamela Kilbey, Headteacher of Jack Hunt School and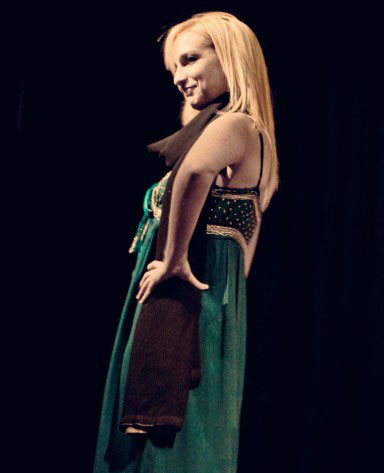 encouraged to visit the range of stalls which were available to purchase gifts throughout the evening.
Entertainment included DJ OPIE, Bhangra Beat by Satwinder Singh- Suali and children from local schools, Christmas Carols from the Jack Hunt's Music Department, dance performances from Karan Spark Collaboration and the highlight of the evening was a fashion show spectacular featuring students and staff modelling a variety of outfits to celebrate different occasions organised by Year 13 student, Hamaad Ahmed. The evening was brilliantly hosted by Deputy Head Girl, Rizwana Akhtar who kept everyone entertained with her witty comments.
The school would like to thank their sponsors, Youth Bank Peterborough City Council, Waitrose PLC and Ali Balti House Restaurant and Takeaway for providing the food and a raffle was held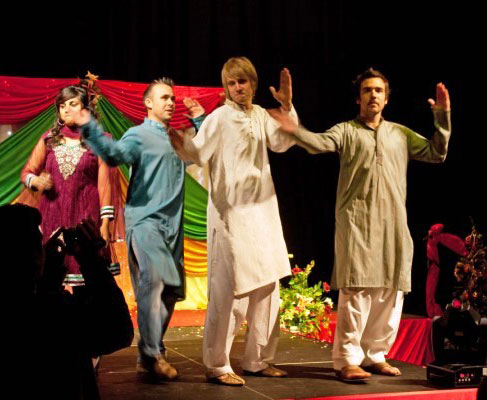 with all proceeds being donated to ARY Charity for Pakistan Flood Appeal.
Sophia Dar, Student Support Officer and one of the organising team said, "As a successful multicultural school we were very proud to hold our annual Tandoori Extravaganza during National Interfaith Week. For the third year running, it was again a brilliant and enjoyable evening and fantastic to see so many staff and students coming together to celebrate cultural diversity".
Click here to view more photos from Tandoor Night