JHS Primary Festivals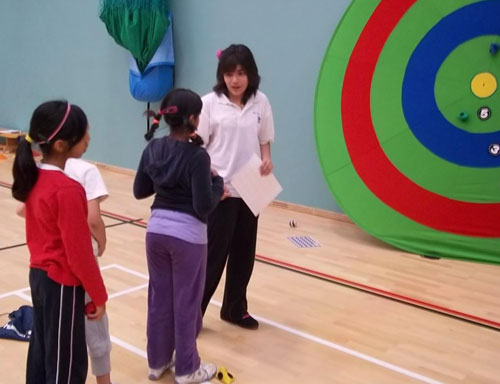 Over 830 primary school pupils have attended Football, King Ball and Dodgeball Festivals at Jack Hunt School recently. Pupils from Years 3, 4 and 5 from the JH cluster primaries; Longthorpe, Thorpe, West Town, Gladstone, Ravensthorpe, Highlees and Sacred Heart, participated in Football, King Ball and Dodgeball Festivals over a three week period.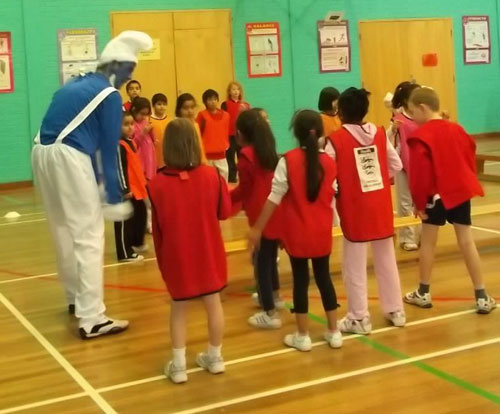 These festivals were organised by 50 Year 12 Community Sports Leaders as part of its Young Leaders Programme and were greatly enjoyed by the primary pupils and Sports Leaders.
As part of our extensive leadership programme, 200 Year 9 students and 150 Year 10 students have been developing leadership skills. To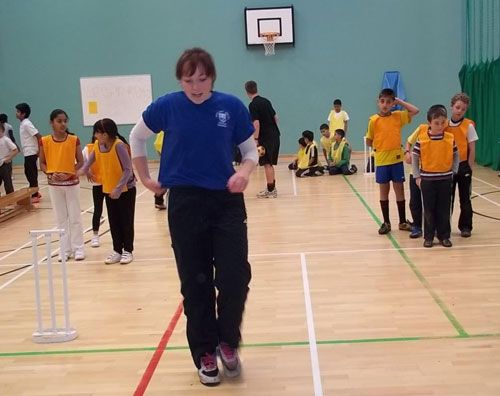 put these skills into a practical context they have taught fitness and dance lessons to 330 primary school pupils.
Mrs Linda Dingle, SSCO at Jack Hunt School said, "This high level of participation shows that school sport is really flourishing and children from all ages are full of enthusiasm and are motivated by the challenges that engaging whole heartedly in sport can provide."