Toys, Books & Clothes for Africa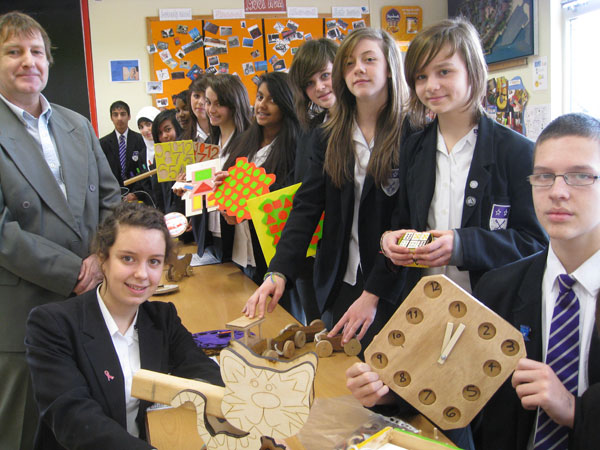 As part of the Year 9 Product Design Course at Jack Hunt School, the students are making toys, puzzles and games which are being sent over to The Bethany School in Watamu, Kenya.
The link with the school originated when Design and Technology Teacher, Adrian Hargreaves and his wife visited Watamu on honeymoon in 2004. Adrian and Carol befriended the staff at their hotel and were invited to visit their homes and into their community. They have since visited Watamu four times and linked up with The Bethany School, which
consists of four classrooms and a nursery. Their only resources are a blackboard in each classroom! On one of their visits, they were asked to present awards to students at the school and got involved with the local children's Orphanage Football Team. Carol was extremely honoured when she found out that one of the families they had befriended had named their baby after her.
Jack Hunt School are planning to provide a large selection of toys, puzzles and games for the whole school over the next couple of years. Adrian has contacted Primary schools in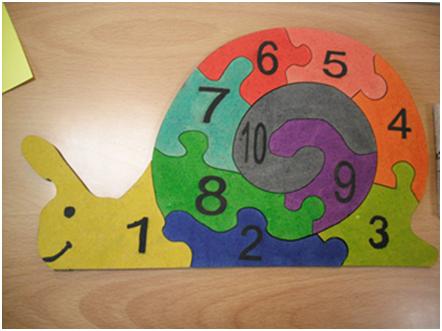 Peterborough who have donated unwanted books and computers and these are waiting to be shipped over to Kenya with clothing donated by students at Jack Hunt. Peterborough Football Club has also donated football kits for the Orphanage Football Team.
Some toys and books have been parcelled up in boxes kindly donated by Armadillo Self Storage and they will be shipped over once clearance has been received from the Kenyan Government. Shipping is very expensive and Adrian has contacted all shipping and airline companies to ask if they can be charitable, but so far has been unsuccessful.
Adrian said, "I hope over the next couple of years that the students at Jack Hunt can make a difference to people's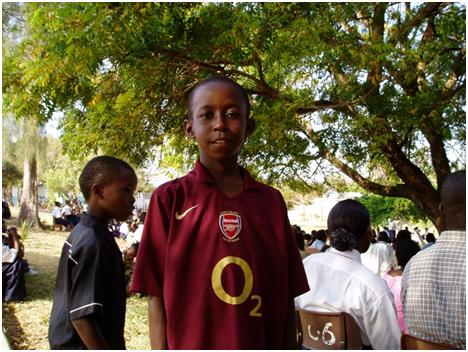 lives in Watamu by providing the school and local community with safe toys, puzzles and games and enough books to start up a small library for the whole community."
If anyone would like to donate any books or toys, or can help with the shipping please contact Adrian Hargreaves at Jack Hunt School by telephone (01733 263526) or email ahargreaves@jackhunt.net