Peterborough District Deaf Children's Society 40th Birthday Celebrations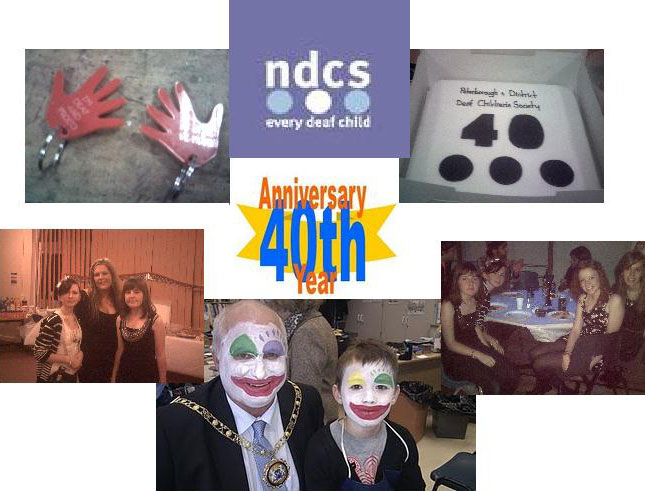 Congratulations to the PDDCS on their 40th birthday. Jack Hunt School pupils; Katie Bocking, Chyanne Golding, Tara Forkin and Ayesha Quraishy helped organise the event and keyrings were made and sold to raise money for the charity.
The event attracted many visitors including the Mayor. Several organisations were there to support the event and share information with the general public. The young people (deaf and hearing) enjoyed the face painting and evening disco. A great day was had by all.