Tribute to Theo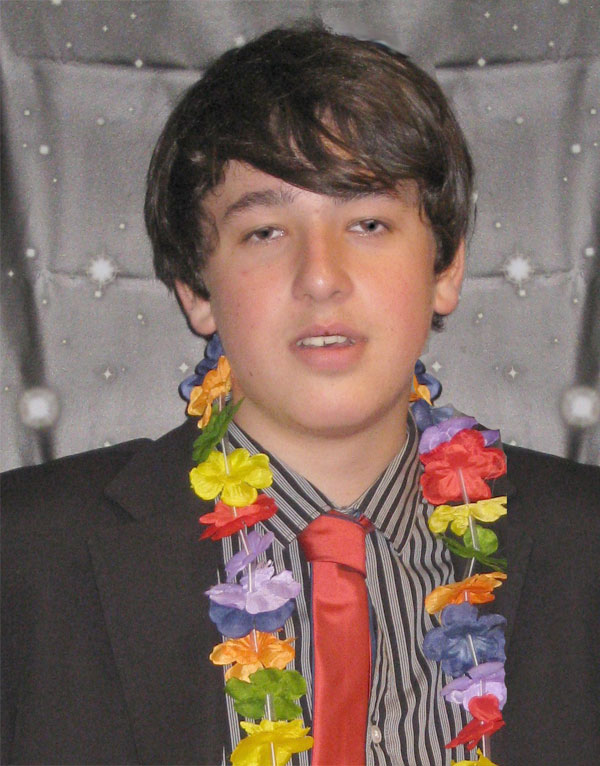 As a community we are deeply saddened by the loss of one of our 6th formers, Theo Kawala.
Theo was a very popular and well thought of student at Jack Hunt School who was enjoying life in the 6th Form. He had a wonderfully dry sense of humour and lots of charm. Through the years at Jack Hunt School his wit and intelligence shone.
On the football pitch he demonstrated all the qualities of a great footballer with his skill, agility and gracefulness but above all he was known for his sportsmanship.
He was quietly confident and truly loved by a close friendship group and a loving family. He was a significant member of his tutor group, the 6th Form and the whole school, who will miss him very much.
The role of the students in the school in the search for him is a testament to how much he was loved. The staff and students at Jack Hunt School will remember Theo as a shining star with so much more to give.
During the last four weeks the school has supported students through Assemblies, counselling, Personal Tutor time and flexible timetables. We will continue to do so and we will work with the students in the 6th Form to discuss how, as a school, we can support each other next week, mark Theo's passing and celebrate his life.
Our thoughts and prayers are with Theo's family and we offer them our very deepest sympathy for their tragic loss.