Jack Hunt Students ''Take Over''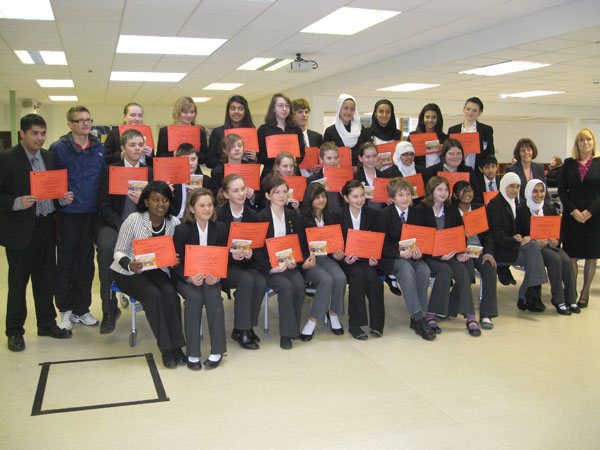 To celebrate Jack Hunt School becoming a Trust School, the school organised a student "Take Over Day". The idea taken from the, 11 Million Takeover Day, a national event held in November in which the school has participated in previous years. This event provided the opportunity for students to experience a variety of work related roles at Jack Hunt or one of the new Trust Partners.
This year, 45 students successfully applied for positions they wanted to experience or work shadow. In the school, senior positions such as the Headteacher, Deputy Headteachers, Assistant Headteachers, Network Manager, various teaching positions and even working in the school kitchen proved very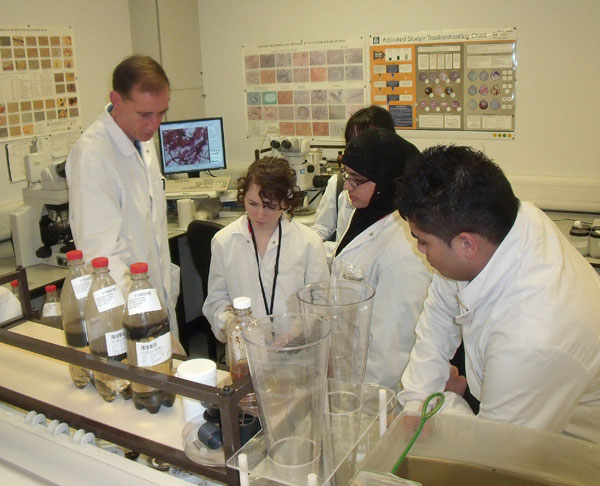 popular. Students also had the opportunity to be Headteacher and class teachers in four of our Partner Primary Schools – Middleton, Thorpe, Longthorpe and Secret Heart Primary Schools. Our Trust Partners also embraced the day offering students a variety of roles. Anglia Water kindly offered three students the opportunity to be Laboratory Technicians which involved performing water tasting and testing experiments and Anglia Ruskin University also offered three positions as Assistants in the Business and Marketing Department delivering a recruitment and marketing conference in Cambridge.
All the different year groups were represented by the students including even some Year 7 students taking on senior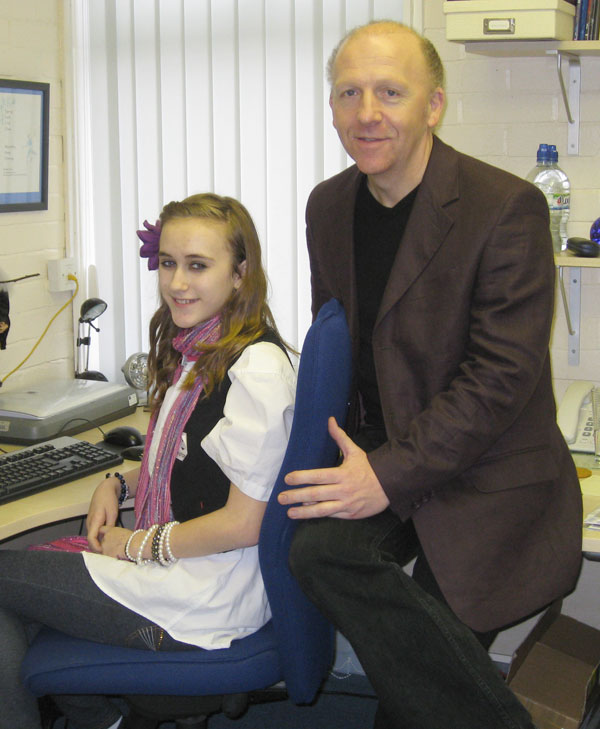 leadership roles within the school. Abigail Williams (Aged 12) 'took over' from Mr Brian White, Headteacher at Longthorpe Primary School and proved to be an outstanding member of staff for the day.
The students found this experience invaluable and the school hoped that this would help students gain an insight into their chosen job which may help to influence future career decisions.
Chris Game, Assistant Headteacher, who organised the Take Over Day said, "Students were able to gain a real insight into potential future careers. There were some really challenging and varied tasks for students to complete. The Take Over Day has really opened up some of our students minds to what they can achieve in the future".

Click here to view more photographs from Take Over Day