Pamper Evening and Shopping Spree at JHS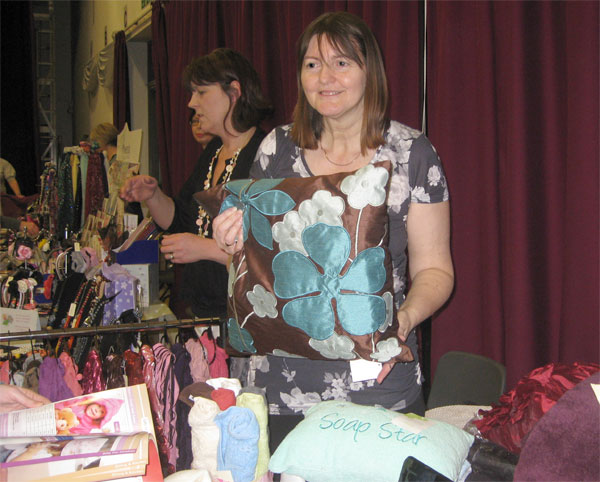 Pampering and shopping proved to be a popular pastime at Jack Hunt School recently. Ladies were given the opportunity to experience "taster" sessions in such treatments as Indian Head Massage, Reiki, Reflexology as well as Hand and Body Massages.
Fishy Spa provided fish pedicure to people who wanted to experience the new therapy treatment that has become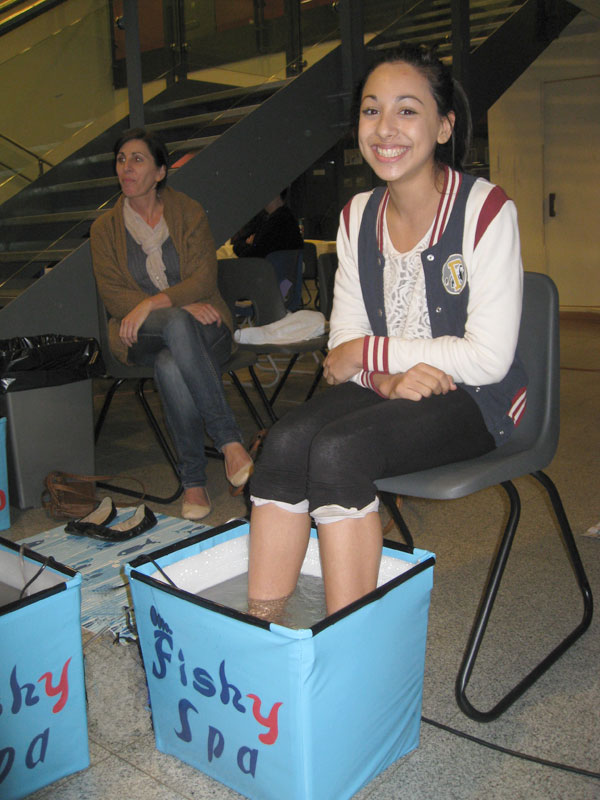 popular throughout the UK, whilst there was chance to shop at the various stalls offering such goods as Prom Dresses, cards, crafts, jewellery, makeup, Henna tattoos and Linen at Home.
Included in the admission price was scrumptious cake to eat whilst relaxing with a cup of coffee or tea served by Jack Hunt's Year 11 students. The proceeds of the evening will go towards the cost of organising the Year 11 Prom, which is being held at the school in July.
The evening was such an enjoyable experience that a future Pampering and Shopping Extravaganza has been planned for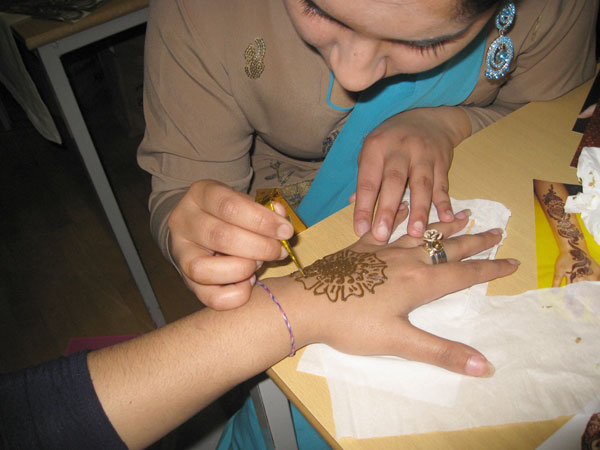 Wednesday 30 November.
Organiser, Sue Johnstone said, "We were very pleased with the number of visitors that helped us raise over £500 towards The Prom. Everyone seemed to have an enjoyable evening and we are looking forward to our next event in November where people can buy Christmas gifts in a relaxed atmosphere".
Click here to view more photos from the event