Duke of Edinburgh Expedition Season
Once again, it is the expedition season for the Duke of Edinburgh Awards. Students across years 10, 11, 12 and 13 will be taking part in Assessment Expeditions to complete the final part of their Bronze, Silver and Gold Awards.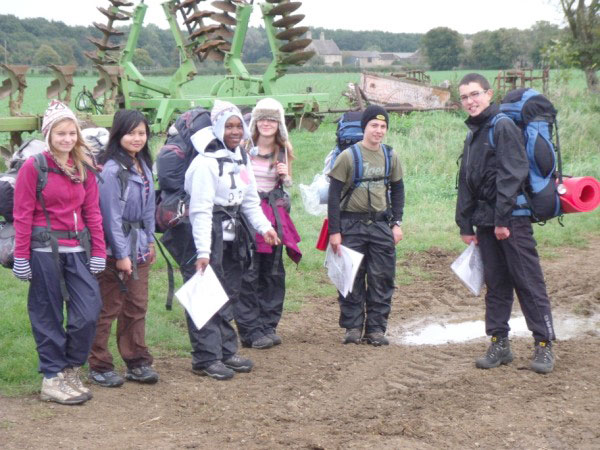 Bronze Award – Students will be completing their walks over 2 days and 1 night around the Rutland Water area and Camping at Wing Hall. Over the 2 days students will complete 24km approximately and are required to remain self sufficient, meaning they will have to carry all food and tents with them in order to be successful.
Silver Award – Over 4 days in July, year 11 students will travel to the Manifold Valley in the Peak District to complete a 3 day 2 night expedition. In groups of 4-7 students will cover much more challenging terrain than they completed for their Bronze award. Again, students must plan what they pack carefully as this must all be carried with them over their assessment. Students will complete 40km approximately.
Gold Award – Sixth form students are completing their practice and assessed expeditions in the Breacon Beacons, Mid Wales. The expeditions will take place over 5 days 4 nights. Once again in more challenging terrain than they completed for their Silver assessment.
Students across all years will be extremely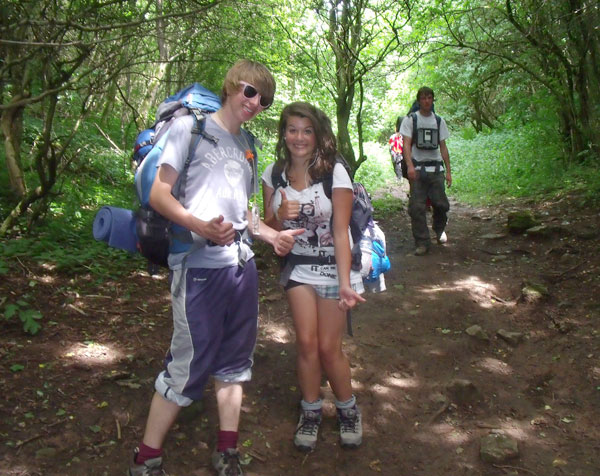 challenged by what they are facing. Over the past months students have regularly attended theoretical and practical training sessions to ensure they are fully equipped to deal with situations that may arise and complete the expeditions to the best of their ability. As the final part of their awards students are required to produce a presentation detailing information about their expeditions and how they overcame any obstacles in order to complete their walks.
Interested in taking part in the Duke of Edinburgh Award?
Year 9 students – An application form will soon be available on the Duke of Edinburgh Award pages of the school VLE for you to apply to take part in the award next year!