Year 7 Students Visit Primary School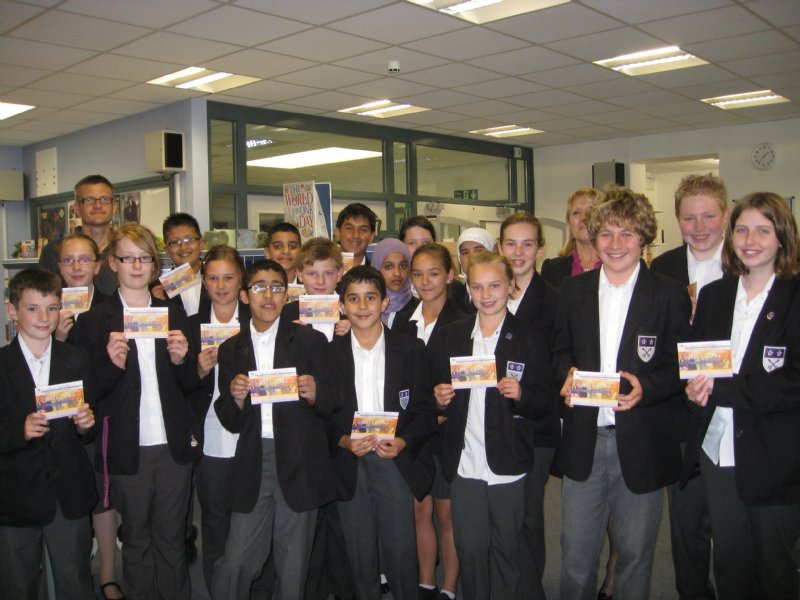 To help with a smooth transition to secondary school for our new students coming from Year 6 in September, we arranged for some of our current Year 7 students to visit their old primary school for a question and answer session on life at Jack Hunt.
Pictured are all the students who took part responding with excellent detail on their experiences and providing great re-assurance for anyone with worries. It was fantastic to see the enthusiasm of our current and future students for the new academic year.