Brunel
Brunel House Background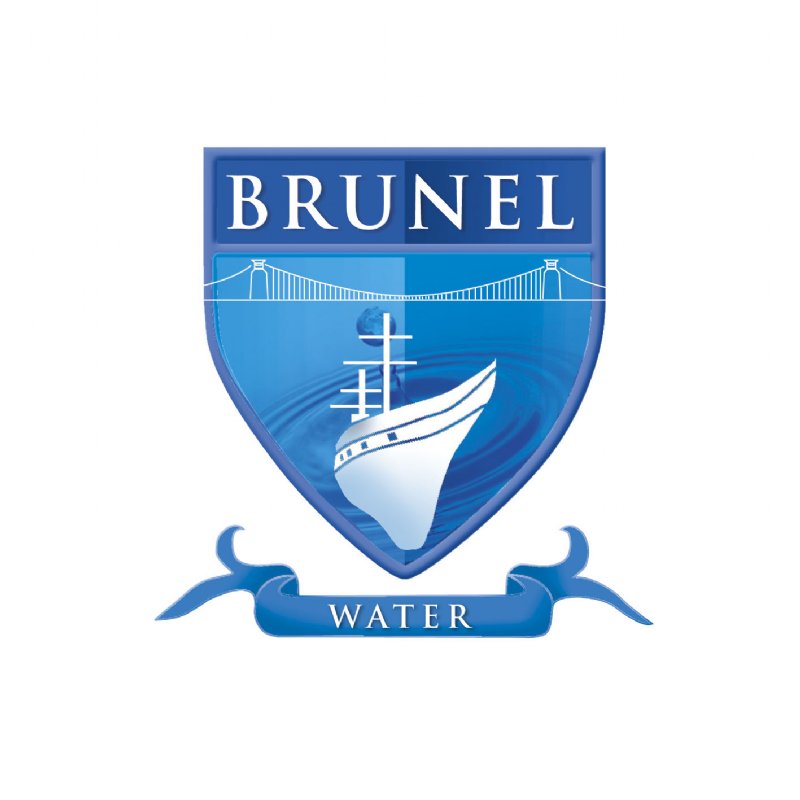 Brunel house is named after the famous British Engineer, Isambard Kingdom Brunel (1806 - 1859).
The work for which Brunel is probably best remembered is his construction of a network of tunnels, bridges and viaducts for the Great Western Railway. Brunel is noted for introducing the broad guage instead of the standard guage on this line.
As well as railways, Brunel was responsible for a series of famous steamships, including the first propellor-driven transatlantic steamship, and numerous important bridges and tunnels. His designs revolutionised public transport and modern engineering.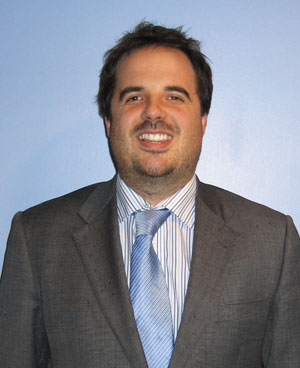 Welcome to the Brunel House Page
My name is Steven Craig and I am Head of Brunel House. Brunel is dedicated to every student achieving their potential. The motto of the House is "In love with the impossible." This was first said about Isambard Kingdom Brunel from whom our House takes its name.
Through the fourteen dedicated and experienced Personal Tutors and Student Support Officer we hope that all our students can move forward and build on their successes. Brunel was told that much of what he achieved was impossible and our House believes that all students, given the correct support and guidance can achieve the impossible.
Because of the nature of the tutor groups every student will receive excellent personalised mentoring and coaching throughout the year. The House is very supportive and students in Brunel go out of their way to encourage others within their tutor group.
Along with being Head of House I am also a History teacher and have been with the school for the last seven years. My Student Support Officer Mrs Ellis has been at the school for the last five years and is making a real difference to the students. All students know that if they have a problem or issue they can seek the support and guidance of Mrs Ellis or their Personal Tutor.
So what makes Brunel House special?
Brunel are the current House champions winning both the Inter House Competition and Inter House Sports events last year. Students are proud to be part of Brunel House and it does have a competitive nature. We encourage all students to take pride in the House and all have helped to make the House a winning one.
Brunel has a dedicated chill out area where students can go during lunchtimes run by the House Leaders. We are constantly looking to improve the service we deliver to our students and we actively encourage students to come up with ideas to make Brunel House a continued success.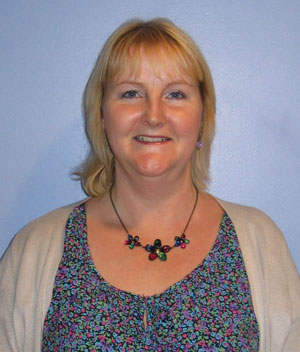 Wendy Ellis - Student Support Officer for Brunel