Mandela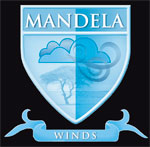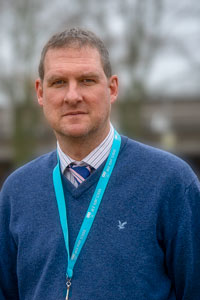 Welcome To Mandela House Page
My name is Tim Perkins and I am the Head of Mandela House. I am also a teacher in the History/Sociology Departments and joined the school in September 2017.
Nelson Mandela famously said of education: 'Education is the most powerful weapon which you can use to change the world'. In Mandela House we create an environment where all students are encouraged to achieve their personal best. We also recognise that being in education is about more than purely academic attainment and we encourage our students to develop their own voice and become active participants in their community. It is about being proud of who you are and using that pride to achieve great things while inspiring those around you.
We aim for all Mandela students to:
Be independent young people who are motivated to learn.
Work hard to achieve their potential
Demonstrate a positive attitude to learning and excellent behaviour for learning
Develop their own views, values and voice.
Develop their communication and leadership skills.
Make a positive contribution to their local and world community.
Students are supported by an exceptionally committed group of 14 personal tutors and our Student Support Officer Mrs Judge. Our house team take great pride in delivering an excellent standard of mentoring to each student and are always there to support students with any issues they may have. Details of the team is listed below: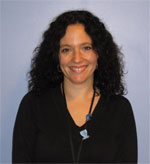 Katie Judge - Student Support Officer for Mandela
Mandela House

SLT

Chris Game

HOH

Tim Perkins

SSO

Katie Judge

NEW

PREV

422

MABE

ABE

Andrea Brace

420

MALE

ALE

Amanda Lawrence

102

MBPR

EHN

Brett Palmer

202

MBWD

BWD

Ben Ward

110

MBDS

MLPA

Brad James

312

MDHG

DHG

Debbie Henning

313

MDRE

DRE

David Raine

118

MHSY

HSY

Helen Shirley

210

MHTR

HTR

Helena Tipper

134

MACY

IGZ

Alicia Conway

119

MJBE

JBE

James Bruce

111

MSHS

SHS

Sophie Hiles

109

MSRD

SRD

Shakila Rashid

216

MSRO

SRO

Sandra Robson

Cover Tutor

Jacqui Frederick-Vacca