Nightingale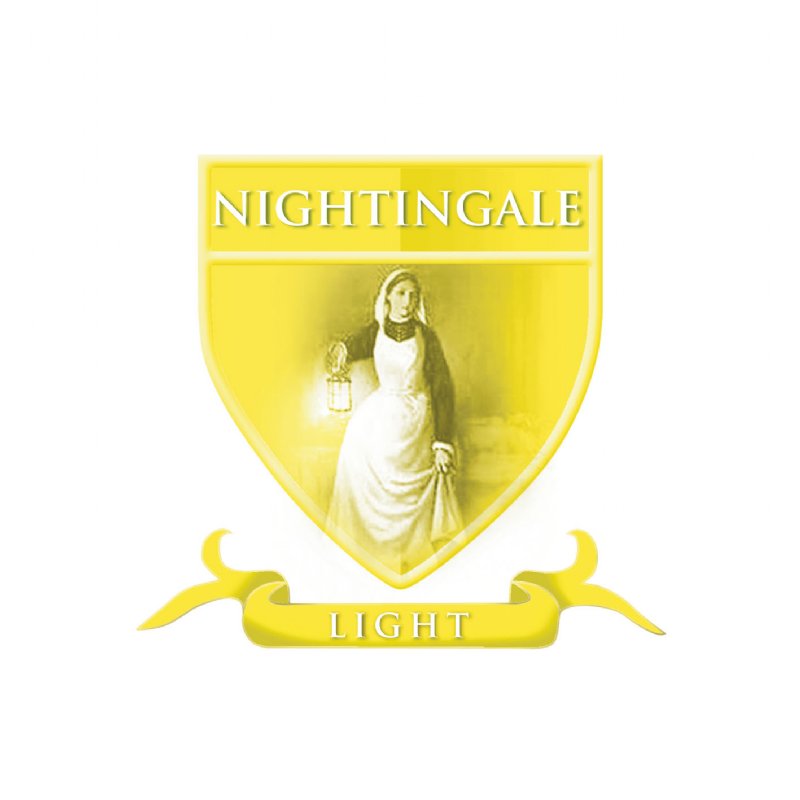 Nightingale house is named after the famous nurse who revolutionised health care. Born in 1820 in Florence, Italy (hence the name) she was devoutly religious and believed in equality of opportunity for women. She was a believer in helping the poor and worked for Poor Law reforms.
After hearing about the plight of the soldiers in the Crimean War she set out to revolutionise the nursing practices of the army. After returning to the UK she found support with Queen Victoria, was asked to advise American and Indian governments on health care issues and contributed, through her tireless work, to reforming attitudes to health care in the UK.
She wrote the basic guide for modern nursing and used her mathematical skills to use statistics to help support the need for improved hygiene and health care. She is attributed as having invented the Pie Chart and received accolades for her work on statistics.
Head of Nightingale House is Mrs Buckley and there is a Student Support Officer who is a key figure in helping with the welfare of students and helping with the co-ordination of the house .
As a team students know they have a range of people to turn to for help and advice and a place at lunchtime to go to if they feel a need for support.
We believe that the personal tutors are the key to personalised learning. Daily contact with their tutees, monitoring academic and personal progress and helping to support tutor time activities all reinforce positive attitudes in students.
We hope that being in Nightingale House will help support the environment that will nurture happy and fulfilled students and provide a secure and enjoyable learning atmosphere here at Jack Hunt.
We encourage students to be self motivated and to help others. We have a House Committee of students who help to organise events and give feed back from tutor groups thus giving students a voice in helping to affect change.