Working at Jack Hunt School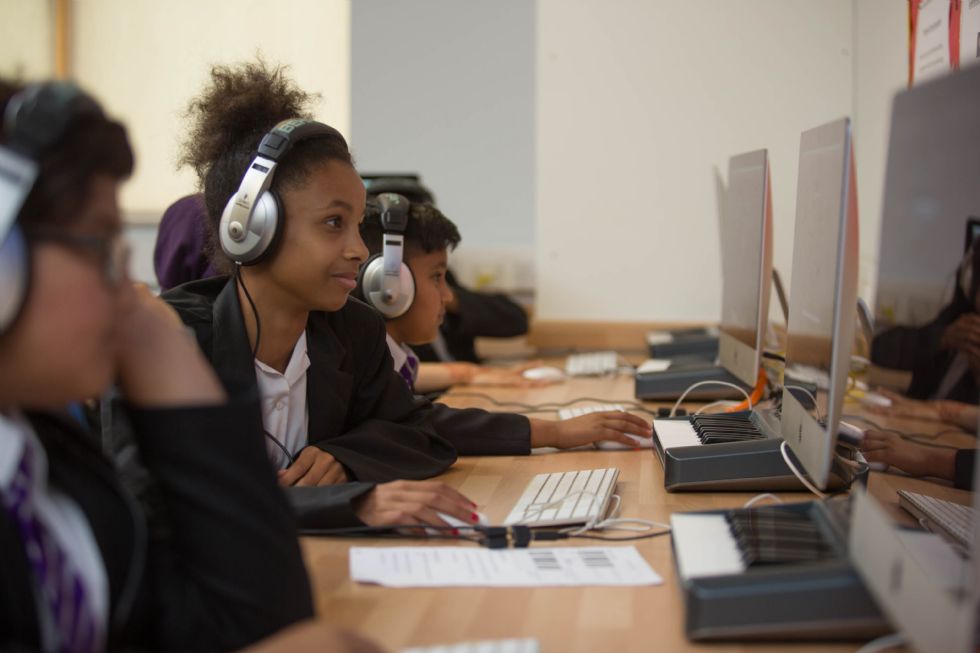 Jack Hunt School is a mixed comprehensive school for students aged 11-18. It was built in 1969, initially with an 11-16 intake. In 1975 the school was re-organised, along with other Peterborough schools, to admit its first Sixth Form students. The school continues to grow in terms of its physical environment and its student and staff numbers. It is a popular choice for parents and children and we have enjoyed an oversubscribed intake for a number of years. The school was judged to be "securely good" following its last Ofsted inspection in January 2017. The school has links with schools in France, Spain, Pakistan and China.
The school has a truly comprehensive intake of 1746 students of whom 259 are in the Sixth Form. The communities served by the school include extensive private residential housing nearby from which the majority of children come, a council estate and more established housing close to the city centre. In January 2017 censes 70% of the school population are from ethnic minority backgrounds, the largest group being Urdu speaking of Pakistani origin. Currently 58% of students have English as an additional language and 66 different languages are spoken at the school.
We have for a number of years received students who are physically impaired and those who are deaf. Two specialised facilities provides support for these children although for most of their time they are integrated into mainstream teaching with the necessary support provided.
We have the highest expectations of all our students in terms of their commitment to work, learning, behaviour and conduct. These expectations are embodied in our school statement and elaborated in our agreed school policies. All students are expected to wear school uniform as outlined in the agreed uniform policy.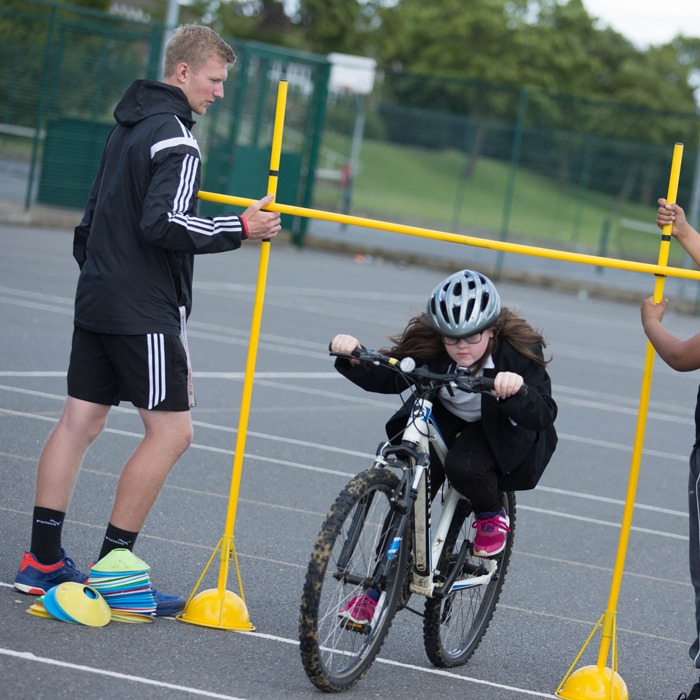 The school is staffed by 110 full and part-time teachers including those who work in support for students with special needs and with students who have English as an additional language. A further 132 staff work to support the technical/administrative and financial functions of the school as well as classroom support for those children with physical and hearing impairment.
The Governors have continually sought to improve and update accommodation and resources in the school. Consequently, the accommodation is fit for purpose and meets specialised requirements. We continue to invest a substantial amount in our IT systems. The whole site is networked and there are a number of ICT suites that will each accommodate whole classes. Classrooms throughout the school are fitted with interactive whiteboards. Every teacher, either full time or part time, is equipped with a wireless enabled laptop which can access the school network.
Sporting and recreational facilities are generous including extensive playing fields (about thirty acres), a large sports hall, a gymnasium and an indoor swimming pool which is managed by the City Council but is used by the school during the day. Drama and Music are accommodated in a building with a Drama Studio, suite of Music rooms and recording facilities.
Work has started this academic year on bulding a project that will add a new teaching block to the school which will house a new dining room and 11 new classrooms. In addition there will be a new Science Laboratory and a full sized All Weather Pitch. Completion is planned for August 2018 when the school will expand to 11 form entry.
Download the document below to find out more about working in our successful school
Updated 17th October 2017