Musical Memories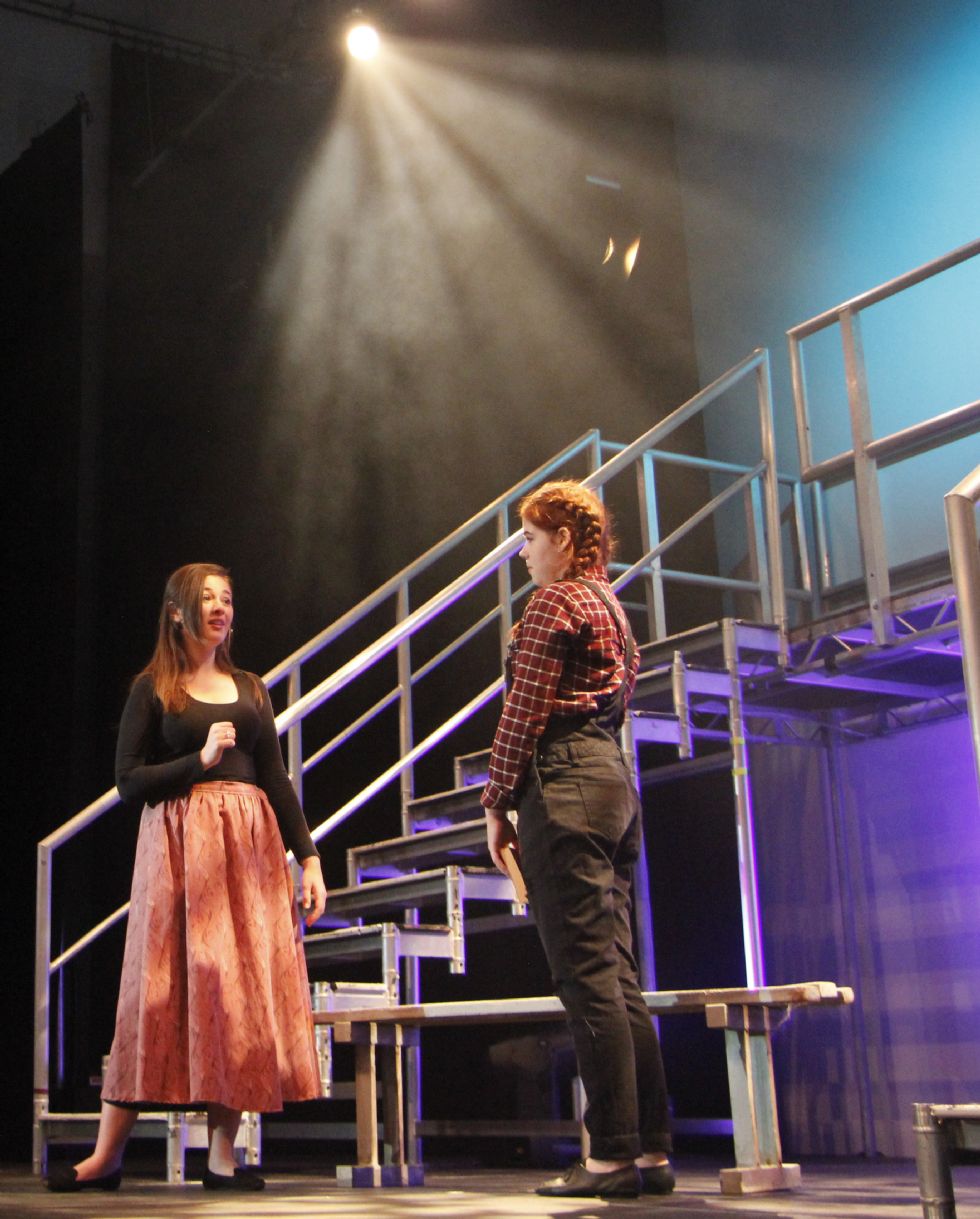 This year's musical production was the twentieth in succession and we celebrated this notable anniversary by featuring show songs from two decades' worth of full length stage musicals. The number of performances over the twenty years, not including primary schools' matinées, now totals 79!
This school year, we knew we could not start rehearsing until after Christmas - but we had a ready-made company of keen performers who were just raring to go. We decided that this would be the ideal time to look back over the years and to pick out songs to suit these talented young people, more of whom would get the opportunity to sing solos and duets than would happen in a conventional show set up. We had a wonderful time choosing excerpts that we loved and that would suit the range of voices and characters in the company.
Mr Amos, who is currently leading the music department, along with Mrs Sargent and Mr Walmsley, put in hundreds of hours between them, preparing and teaching the songs and accompanying the singers during rehearsals. The cast members, including two members of staff, Mr Gigner and Mr Connolly, were a wonderfully good-humoured, dedicated and diligent bunch of people, rehearsing late most evenings after school and all day on six consecutive Sundays. They also between them, with support from Mrs Sargent, Miss Bracken and Mrs Christopher, managed to choreograph several dance numbers. It was very, very hard work!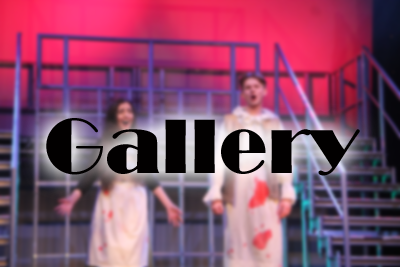 But, despite the long hours and the nasty bugs that attacked just about everyone in turn, we made it! Mr Tate and his crew turned the assembly hall into an amazing theatre space and completed the magic with dazzling lighting and sound. Elaine Harburn once again worked wardrobe miracles, providing for more numerous quick changes than ever before. The musicians enriched the show with their wonderful live accompaniment. And, of course, our performers delighted the audience with magnificent performances, each song sung fully in character. They made the crowd laugh and cry and applaud loudly, calling for more.
How shall we follow this? Wait and see…..
Maggie Keber
Coordinator/Director
Jack Hunt Musical Theatre Group
Keep up to date with our latest news

Facebook

Twitter

School News App