This School Can
On Tuesday 13th June and Thursday 15th June, Olympic swimmer Jo Jackson paid a visit Jack Hunt School to deliver two separate classes on swimming which were named "ThisGirlCan" and "ThisBoyCan". The two classes were held individually on the previously mentioned days covering a theory and motivational workshop alongside a practical swimming based workshop.
The first session was a theory session which focused on getting students to work effectively in teams and emphasising the importance of working with the people around you. Jo had a two-hour slot where she focused on motivating and inspiring students across all year groups to achieve their goals, driving home how important it is to never give up on something that you're passionate about.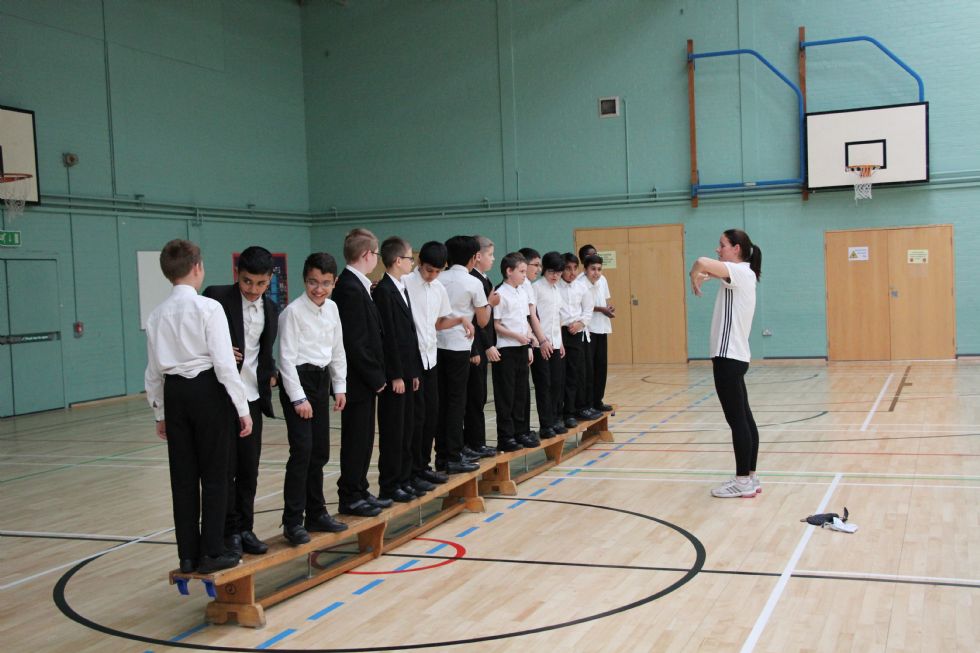 The second workshop was based around sessions in the pool, which were all about having fun in the water and learning how to control your swimming. The pool sessions included every participant of the programme. Some pupils who have made exceptional progress in their school year were also allowed to take part in the fun and rewarding event.
All of the students involved in the workshops and sessions were very thankful to Jo for coming to our school. It was great to have someone who has been so successful in her field to remind our students that they too can achieve greatness.
Keep up to date with our latest news

Facebook

Twitter

School News App