Gold Medal Rower Gives Masterclass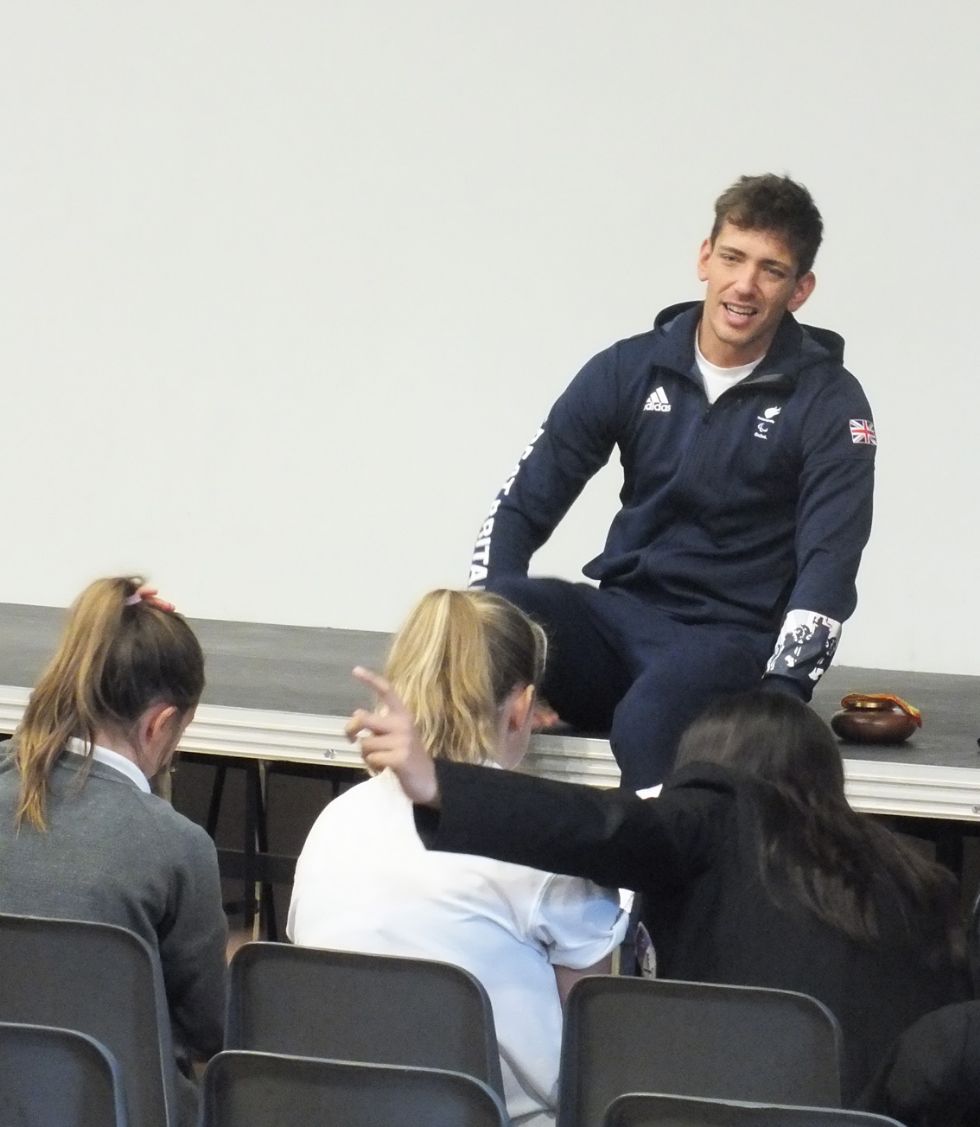 On wednesday 19 October ex-student and Paralympic Gold medallist James Fox came into school on Wednesday whilst in between the Olympic parades in Manchester and London (including a visit to Buckingham Palace) and travelling to the USA to take part in another rowing race this weekend. The two hour sessions started with him talking about his training, competing and experience. There was a question and answer session for the Jack Hunt Rowing Club students who asked James questions about his experiences at Jack Hunt School and in Rio. This was followed by a rowing masterclass and races in the school's rowing studio - boys; girls and mixed teams.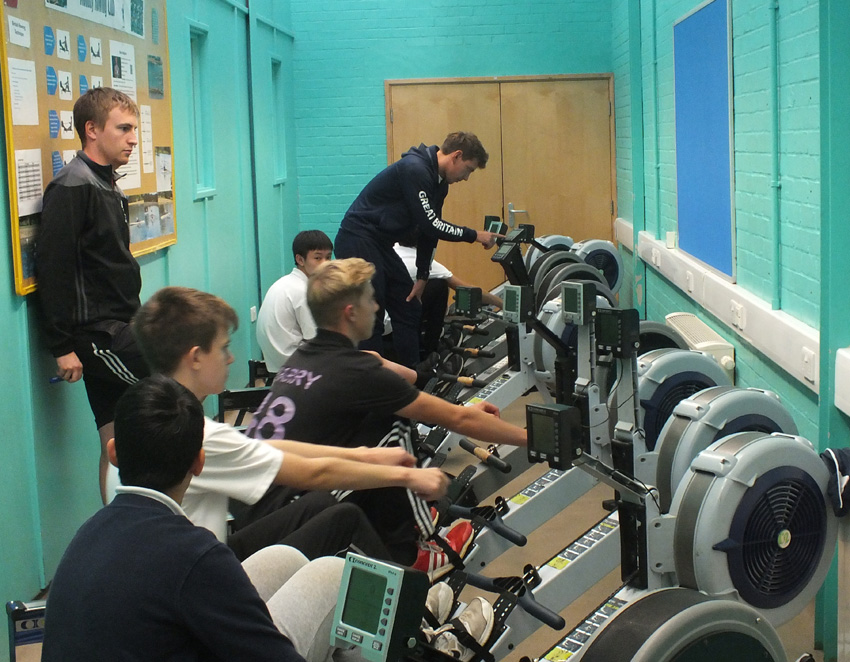 The students were very enthusiastic in their question and answer session including asking James "who were your PE teachers when you were at Jack Hunt?", "when you were younger did you think you would be a Gold medallist?" and "when you were at school which sports did you take part in?". James' responses were "Mr Game was one of them" - he's now Assistant Headteacher; "I always thought I would be successful in a sport" and "I took part in all sorts of sports that we could do at the school".
We wish James the very best of luck in his race at the weekend in the US and look forward to seeing him at our Sports Award evening in November.