Cross Country Success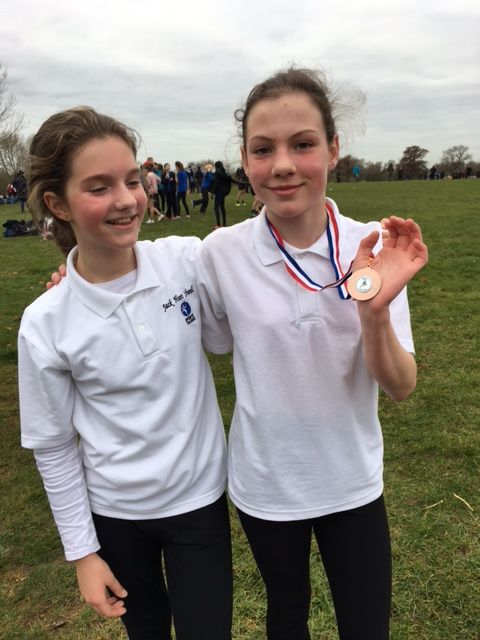 On Friday 2 December we took more than 45 students to Ferry Meadows to compete in the annual Peterborough Schools Cross Country Championships. It was a cold but dry day for all the students taking part but they produced some outstanding results.
Well done to all those students that took part. In particular, well done to Ellie Piccaver for achieving 3rd place for the inter girls competition. There were also some great results from other students in their respective races; Francine Kelly for achieving 8th place, Conner Cassar 22nd, Oliver Oakley 5th, Liam Stokes 12th, Lutfullah Shariffi 13th, Kym McConnell Wilson 3rd for the junior girls competition and Mohammed Azoui 19th. Students that achieved in the top 14 places will now be selected to represent Peterborough at the next event in January.