Ellie runs for England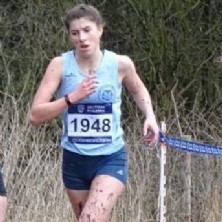 Year 12 student Ellie Piccaver runs as part of the English School Cross Country Championships
Back in March, Ellie Piccaver from Year 12 took to the field to race in the English Schools Cross Country Championships at Temple Newsam Park.
Ellie's journey up to this level has not come easy and she has been a part of many competitions on the way, including the Anglia race which saw her achieve nineteenth place and two competitions in Peterborough and Cambridgeshire which saw her claiming third place. This placed her in the top 8 racers throughout all of Cambridgeshire, allowing her to qualify for the English team.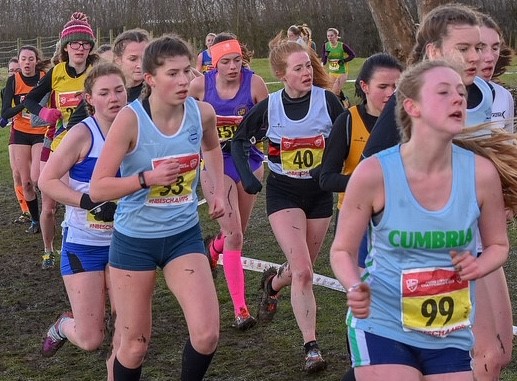 Having achieved a place in the English Schools competition last year, Ellie's main goal was to better her scores and hit a new personal best. She managed to meet her target and successfully ran the 4.1km in 19:23 minutes. Placing her 210th overall in England and 5th out of the 8 in the Cambridgeshire representative. These are both fantastic achievements and show both the talent and dedication that Ellie has.
Ellie said "The overall session has been really good this year, much better than last. I really enjoyed meeting everyone as we travelled and stayed over as the Cambridgeshire representative. The Championship are a really nice end to the cross country season."
Well Done Ellie!