Little Shop of Horrors School Performance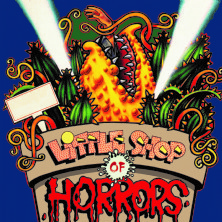 The curtain closes on the final performance of the School Musical, Little Shop of Horrors.
Thursday 14 February was the final night of Jack Hunt School's production of Little Shop of Horrors. There were a total of four fantastic performances all of which were incredibly well recieved, the final show being sold out!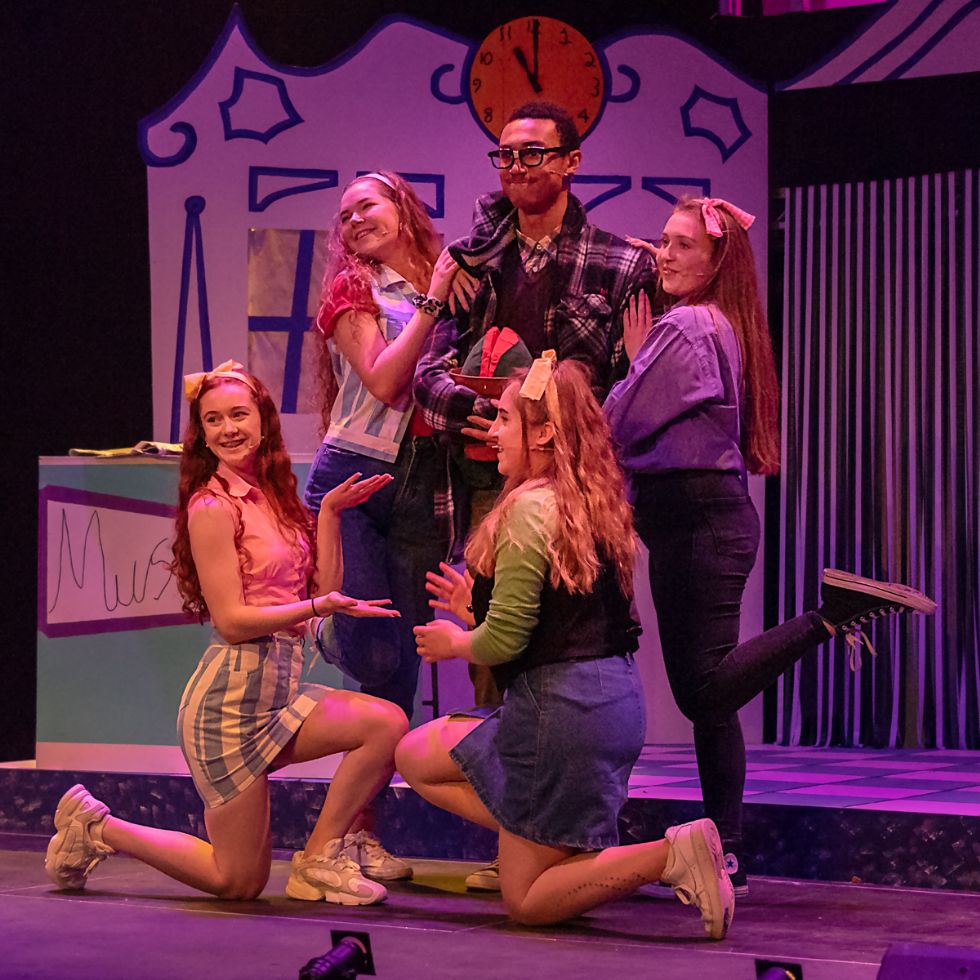 This year's production by Jack Hunt Musical Theatre Group was Little Shop of Horrors, a charming comic horror with great musical numbers from Ashman and Menken.
It tells the tale of Seymour Krelbourn, a shy, awkward florist's assistant who is in love with the beautiful Audrey. Seymour's life is turned upside down when he discovers a 'strange and interesting' plant. He soon discovers that Audrey 2 is carnivorous and has the power to give him anything his heart desires. All Seymour has to do in return is to feed the plant – but that's when Seymour's hoped-for happy ending begins to turn nasty…
The show ran for a total of four nights, from Monday 11 to Thursday 14 February. Everyone involved at every stage of this performance did a phenomenal job and all added to a memorable and inspiring show.
Click here to view the Little shop of Horrors gallery page from the performance!