Sixth Form Induction Day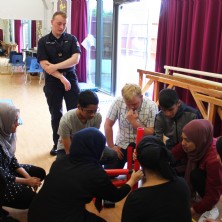 Year 11 Students get a taste for life in the Sixth Form
On Monday 1 July and Tuesday 2 July we hosted our two day Sixth Form Induction.
This event is designed to give the Year 11 Students who have applied to the Sixth Form an idea of the sort of academic rigour that is required from the range of Level 3 courses we have on offer at Jack Hunt School. The students were involved in a wide range of activities on Day 1 which included a Student Finance Challenge with University College Peterborough, debating skills crucial to high level study at A Level and into Higher Education with Debate Mate; team building and Ice Breaker Challenges with the Royal Navy, a focus on future pathways and Target Setting with Kamal Hyndman and a Higher Education Fair which had representatives from 19 different organisations including Nottingham Trent University, University of Lincoln, Suffolk University, University Centre Peterborough, and various Apprenticeship opportunities.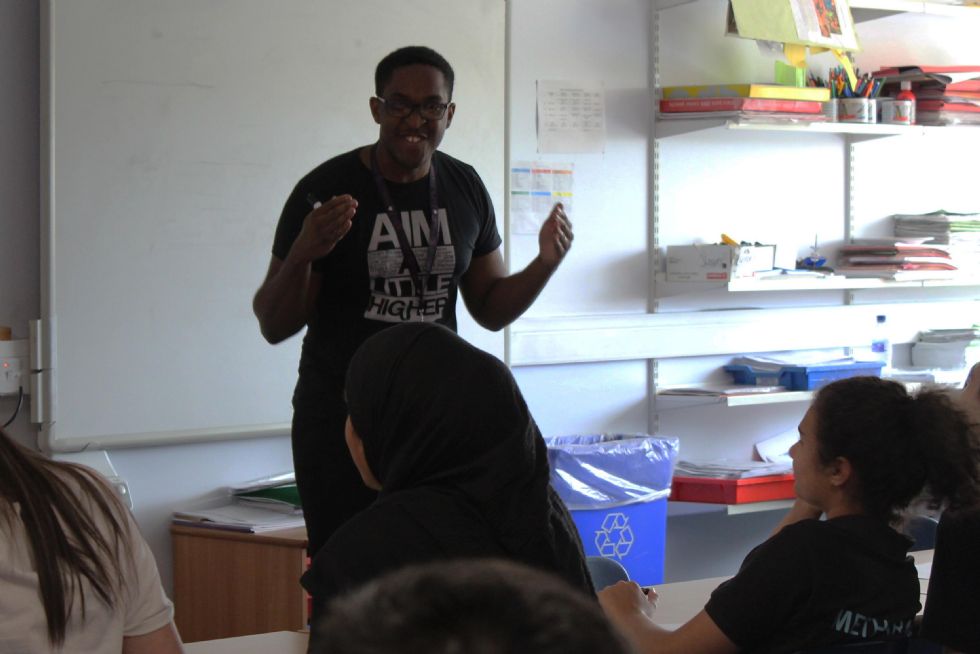 The event was concluded with a Parents Evening in which the new Head Boy and Girl gave a very personal account of the transition from GCSE to A Level and what is required in terms of hard work and dedication to their studies. We then had a representative from Causeway Education and our Higher Education Champion who informed students and parents about the application process for University/Apprenticeships and also Student Finance for Higher Education.
On Day 2 students accessed taster sessions from a number of lessons which they have opted to study at A Level, and also had a presentation from the National Citizen Service about the great opportunity available to students this summer with their Volunteer Programme.
We look forward to seeing how well everybody has done on GCSE Results Day on Thursday 22 August 2019 and meeting all the new students in the Sixth Form from September!