Take Over Day 2020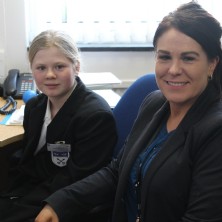 Students get the chance to step into different roles around the city.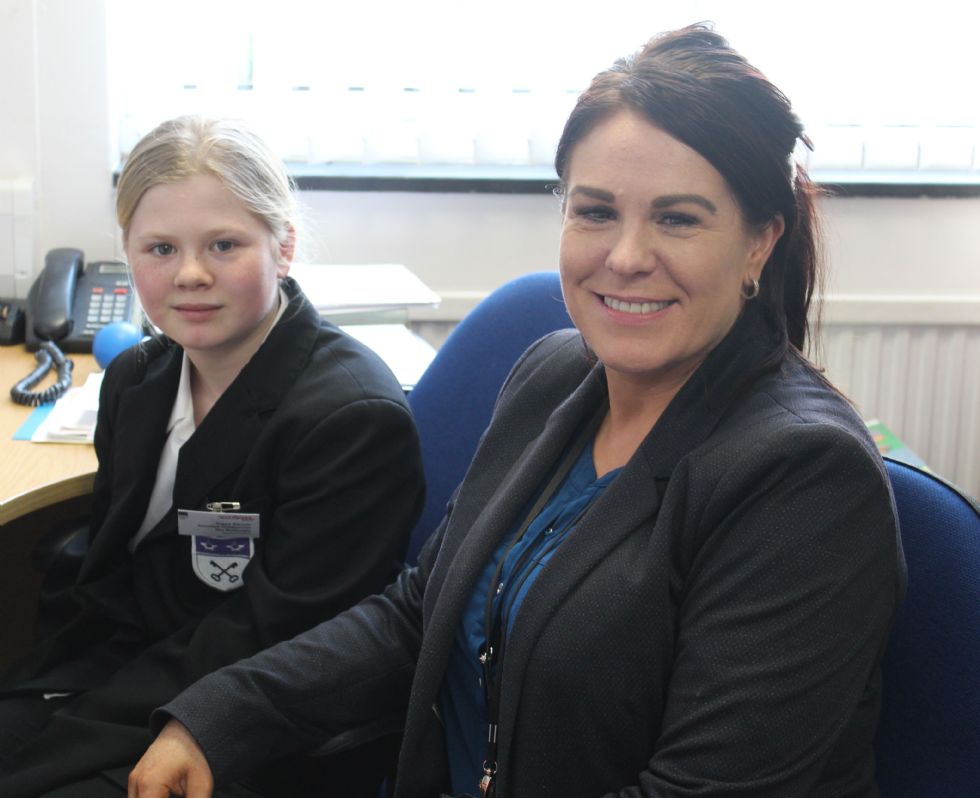 Our annual Take Over Day continues to go from strength to strength. We received over 150 applications and 76 students were successful in taking over a diverse range of roles either at Jack Hunt School or externally with cluster primary schools, Greenwoods Solicitors or Peterborough City Hospital.
Students at Jack Hunt School experienced roles such as Senior Leadership Roles, Curriculum Area Leaders, Catering Assistants and Press Officer. The students assigned to Senior Leadership roles spent some time leading a morning staff briefing, working on strategic exercises and working one to one in the role they applied for. Read below our Press Officer's personal account of his Take Over Day experience.
Students at cluster Primary Schools also experienced either Leadership roles or Teaching roles working with groups of children, others at Greenwoods Solicitors acted as Practicing Development Assistants with a focus on Digital Marketing.
At Peterborough City Hospital, some had the unique opportunity of 'test driving' careers as a Pathologist, Haematologist, Midwife, Nurse, Paediatrician, Pharmacist, Physiotherapist, Radiographer or Radiotherapist.
Take Over Day is a fantastic opportunity for students to experience work placement to develop their knowledge and understanding of the work environment at their chosen placement and to build self confidence in leadership skills. We are extremely grateful for the support of all staff (internal and external) who continue to provide opportunities for our young people.
Mr C Game
Assistant Headteacher/Director of Specialisms
Take Over Day: Student Perspective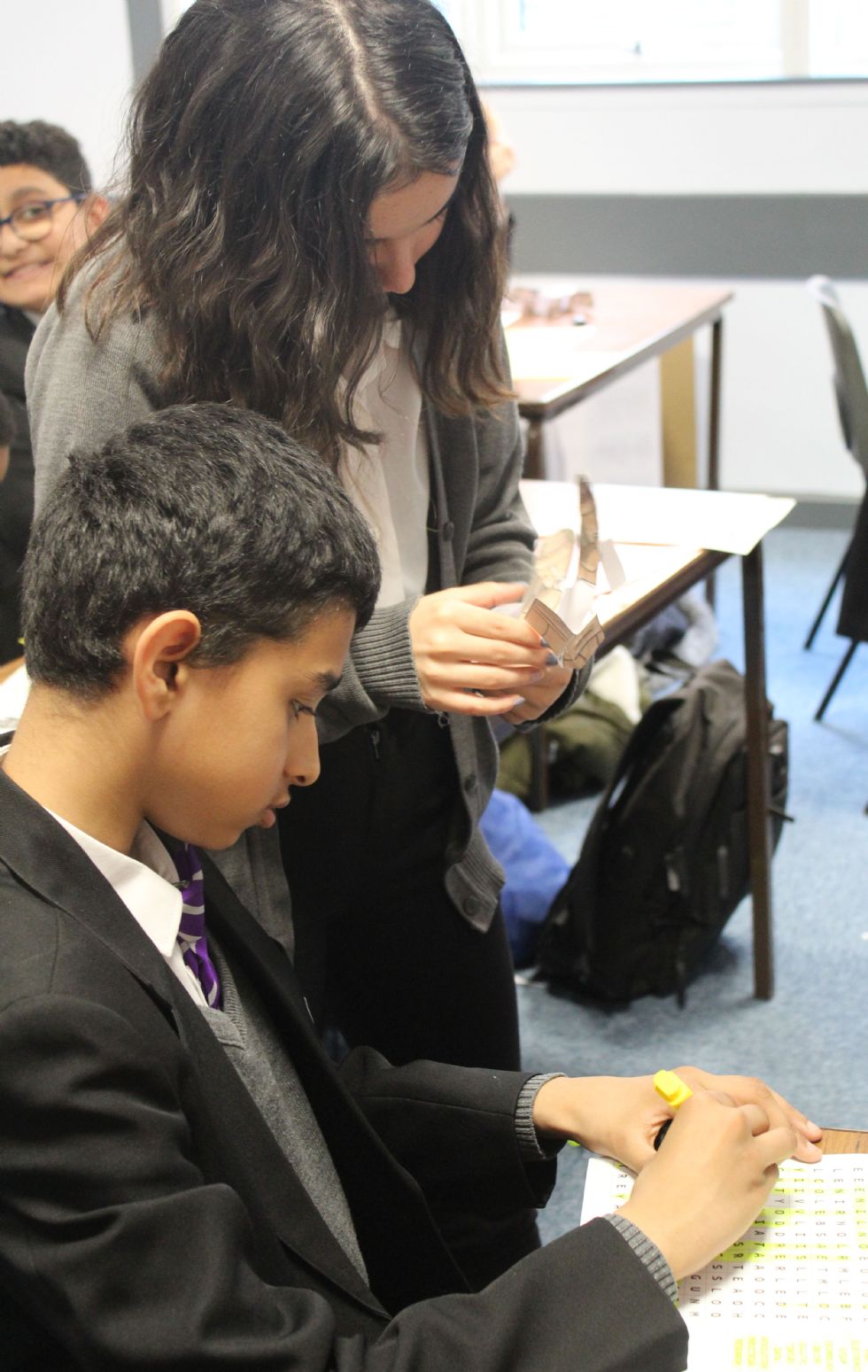 This year's Take Over Day commenced on the 26 February 2020. Students in Jack Hunt School, from Year 7 to Sixth Form, could apply for a role within Jack Hunt School or in local primary schools. If you are in Sixth Form you could also work at the Hospital or Greenwoods Solicitors.
If you want to know what Take Over Day (TOD) is in further detail, it is a full day where any student can have a position in a job. Ranging from Catering Assistant at Jack Hunt School to Head of School at Eyrescroft, to be a midwife at Peterborough Hospital.
To get the job you applied for, though, you must have handed in a successful application. This is what you'll be judged on determining whether you get your job.
It is useful for CV writing skills in the future and job interviews, as well as helping you consider what career path is for you.
Don't be down heartened if you didn't get your position; there will be a TOD next year for you to apply for. Even if you got your job, you can apply for next year as well!
I highly recommend you apply for a TOD role. The experience is amazing (not to mention a day off school as well) and you get a feel of life as an adult.
Here are some notes of what other students did on in TOD:
Hajra Hussain was Headteacher of Heltwate Special School. During her time as Headteacher, she:
Started and lead an assembly.

Observed a lesson with an Educational Psychologist looking at students' behaviour.

Wrote a letter to advertise a Lunchtime Supervisor role.

Help supervise lunch and help students choose what food they want.

Meeting the student council to assist them in forming sensible interview questions for a teacher.

Work on Data Tracking.

At the end of the day, see the students out of the school and stand by the gate.
Nosheen Hussain has been a Primary School Teacher at Longthorpe, with Year 3. She has:
Had children read to her.

Help them with Maths and Literacy learning.

Made a display board.
Nimra Ahmed has also worked at Longthorpe Primary School in Reception. She has:
Helped the children with their Arts and Crafts.

Assisted them in setting up their classes.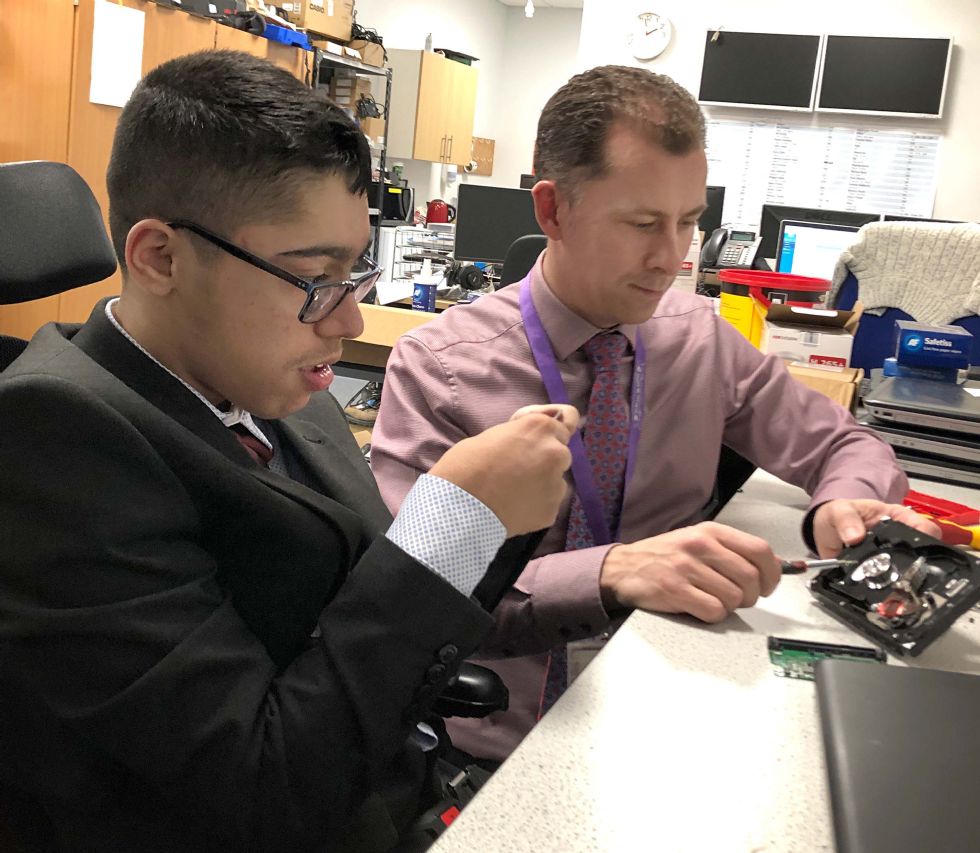 What have I done?
I was Press Officer at Jack Hunt. I photographed other people busy at work, and visited three different Primary Schools; Eyrescroft, Heltwate, Longthorpe. I spent my morning, putting together this bulletin and taking photos in Jack Hunt before getting a taxi to Eyrescroft where I viewed an assembly in progress by another TOD student, Ella Edney.
Then I went to Heltwate Special School and met their TOD Headteacher, Hajra Hussain. There, I asked her some questions and looked at what she was getting up to.
Finally, I met 2 TOD students, Nosheen Hussain and Nimra Ahmed at Longthorpe Primary School. I interviewed them on their jobs, what they've done today and took note of it.
To conclude, Take Over Day is a great experience for anyone, and I recommend you try and apply next year. I personally thought it was amazing and excellent fun, and I'm sure everyone else can agree with me on that.
Jack Pettman
Take Over Day - Press Officer, Year 7