School Games Leadership Academy is Launched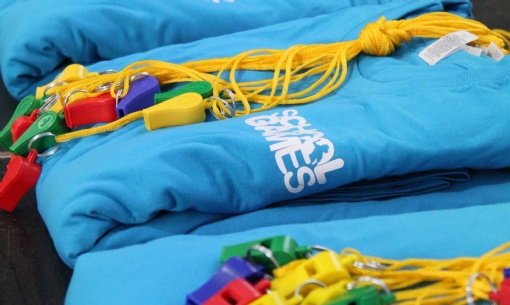 Paralympian Sam Ruddock helps launch School Games Leadership Academy at Jack Hunt School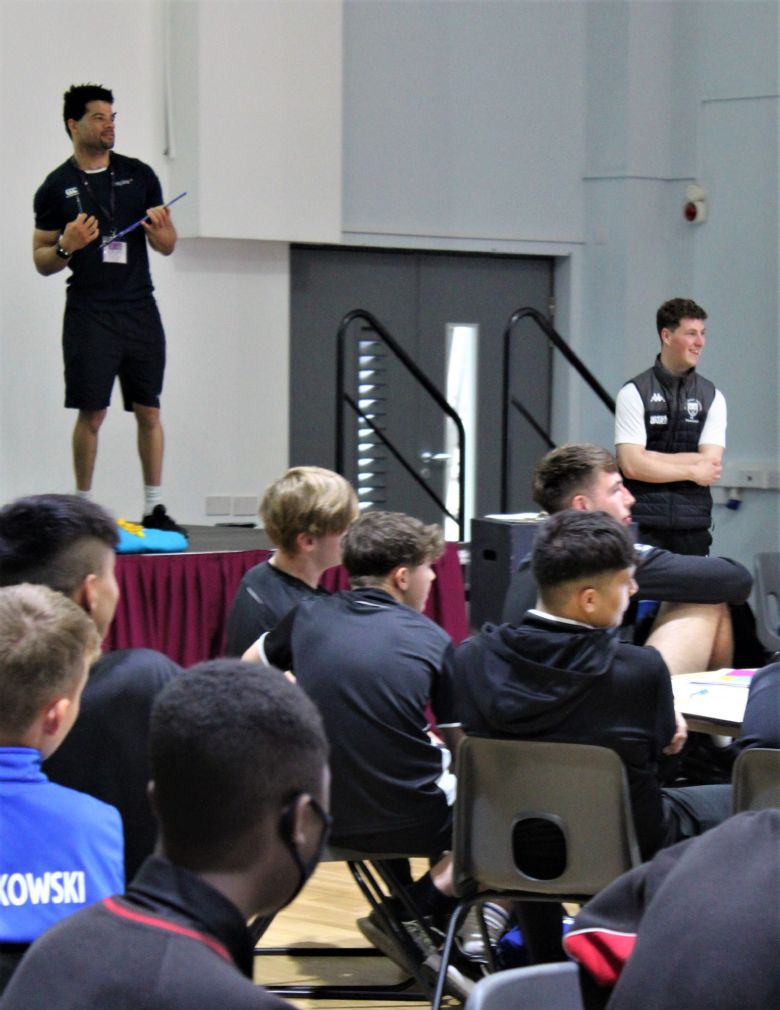 Friday 6th May was the launch of the first School Games Leadership Academy at Jack Hunt School. 120 year 9 students from 12 different secondary schools in Peterborough gather at Jack Hunt for the launch of Peterborough School Games leadership academy. School Games Leadership Academy has been founded to support Peterborough schools and to provide leadership opportunities to students across Peterborough. The School Games Leadership Academy will support students to develop as sport leaders to gain skills and prepare for future events which can range from small local sporting events to large county wide sporting events.
Sam Ruddock, British Paralympian was our guest speaker at the launch School Games Leadership Academy. "This leadership event was to shine a light on leaders throughout sport and let the students gain new skill in a fun and interactive workshop. Ultimately, we want to create sport influencers, and this is by creating inclusivity within sport".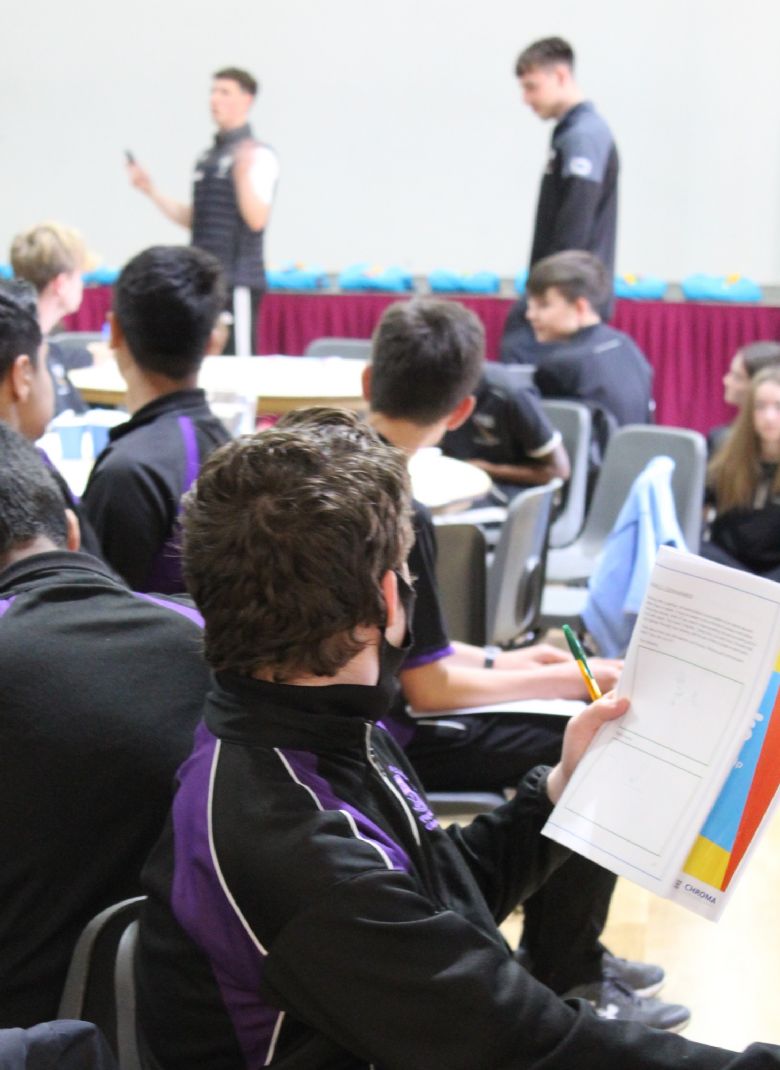 Mr S Sly School Games organiser said: "It was fantastic to see so many students being represented by so many schools here today. This event marked the first step in giving the young people of Peterborough leadership opportunities within sport and has shown them how they can use sport to help others; impacting change in their local community. I am really looking forward to working with them to increase the opportunities and access to sport in the city, with today's workshops having given students the confidence to begin their journey as a sports leader. Big thanks to our sponsors Chroma Sports, the PDSSA & Greenyard Fresh UK who provided students t shirts and refreshments for our workshop."
Miss H Jeal Director of Community Sport & Curriculum Area Leader Physical Education at Jack Hunt "Today has been fantastic with 12 different schools on site and seeing the eagerness and the enthusiasm from the students listening to Sam's experiences throughout his sporting career. Sam's appetite for sport has given students a positive perspective that hard work pays off".