Going for Gold at the Rio Paralympics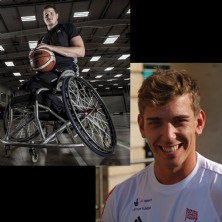 It's been an amazing start to the 2016 Paralympics in Rio and we are so proud of ex Jack Hunt students James Fox and Lee Manning, both of whom have been doing exceptionally well in the first few days of events!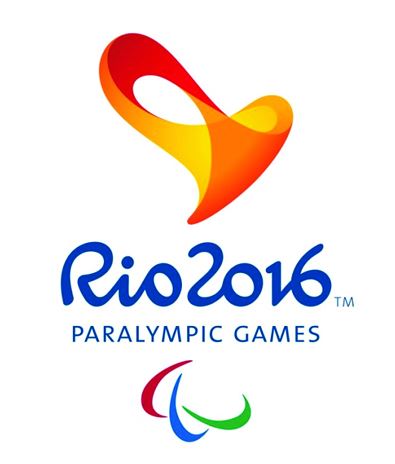 Ex-students Lee Manning and James Fox have been competing in the Paralympics in Rio this week, almost 6,000 miles away. Lee Manning is competing in the GB Mens Wheelchair Basketball team and James Fox competed in the Mixed Fours Rowing team.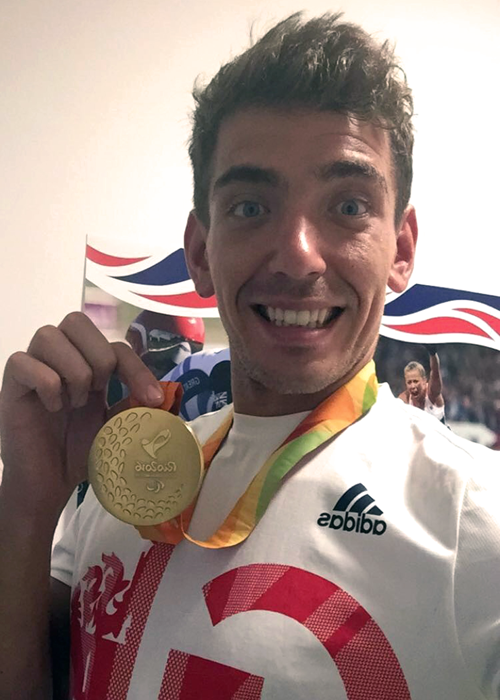 We are exceptionally proud to report that, on Sunday 11 September, James Fox won Gold in his first Paralympics, with his team mates in the LTA Mixed Coxed Four (retaining GBs title from 2012) in a time of 3mins 17.17secs. The win was not only hard fought for but particularly special because this was their first and only international competition this year due to injury and illness.
Training had gone well leading up the Paralympics. James and his team mates have undergone miles of endurance training during the winter and then shorter more intense training through the spring and summer when they learn to spring and train the muscles for speed. As James' race is only 3 minutes long this is his favourite type of training.
When asked about being picked for GB Paralympic team, before the race he said that "it is the greatest honour and as a rower it is the highest level for us to compete just like the World Cup for football or rugby, and to make it that far alone after such a bumpy ride is an incredible feeling. Going into it with a fair shot of winning makes it even more special."
He continued that "We've ramped the pressure we put on ourselves up for the past four years and it's not easy. In my crew alone between 4 people we have had 14 hip injections, 3 back injections and 1 shoulder surgery and I will be racing in Rio with 2 fractures in my spine. It takes its toll on our bodies and also our minds. I'm definitely looking forward to a bit of time off after racing! Don't get me wrong though, I would've done it all again ten times if we do well in Rio! It's well worth it. I love what we do and I love getting out there and racing on the world stage."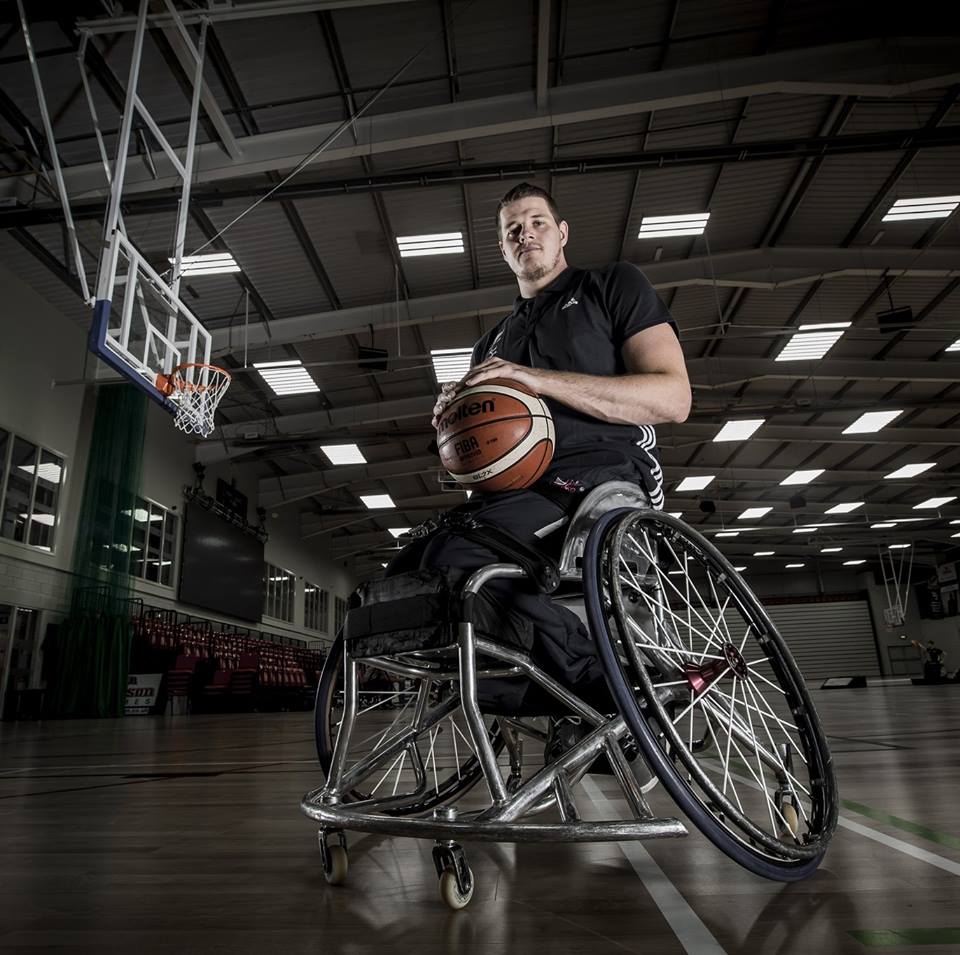 Meanwhile, Lee Manning, wearing the number 14 shirt in the GB Wheelchair Basketball team is having an extremely successful competition so far. The team have won all their games reasonably comfortably, starting with Algeria, beating them 93 -31 (Manning scoring 11 points), then Iran with a score of 84-60 (Manning scoring 10pts), Brazil winning 73-55 followed by their tightest game against Germany who they beat 66 to 52. They will be playing perhaps their toughest opponent the USA later today (Monday 12 September) at 5.45pm.
Lee's journey to Rio began 11 years ago at Jack Hunt when Jack Hunt teacher, Mr Game invited coach and GB international Gordon Perry into the school to introduce the students to wheelchair basketball. Always an avid sportsman, he immediately fell in love with the speed and freedom that the sport gave him and joined local club Peterborough Phoenix and, within three months, had demonstrated the skills and attributes to earn him an invite to a GB Junior Camp.
At the camp, Manning's talent shone through, and he became part of the team that won Silver at the 2006 U22 European Championships in Istanbul. Ten years later Lee made his ParalympicsGB debut with many of his team mates, in the first of GBs matches against Algeria where even the commentators noted that the team were playing with confidence much due to their fantastic Gold medal at the European Championships in 2015.
We wish Lee and his team mates the very best of luck as they continue their campaign. Follow their journey on
Channel 4 and the red button.