Silver and Gold Success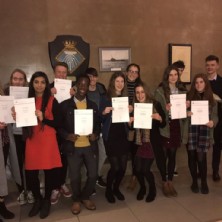 It's been a fantastic start to the year for our Duke of Edinburgh Award students...
Back in September our Duke of Edinburgh Silver students made a great start to this academic year, with a very successful practice expedition in and around Rutland. The group of twenty-two year 11 students were blessed with a three day spell of good weather which kept the group in good spirits, enabling them to finish day 1 ahead of schedule. The same couldn't be said for day 2 when two of the 3 groups travelled in the wrong direction, adding an additional hour to their travel time. Luckily, everyone chipped in with the pitching of tents on their arrival at camp and worked together to ensure everyone got a hot meal before sunset. Determination kicked in at the start of Day 3 with all groups keen to get up early and plough the final stretch.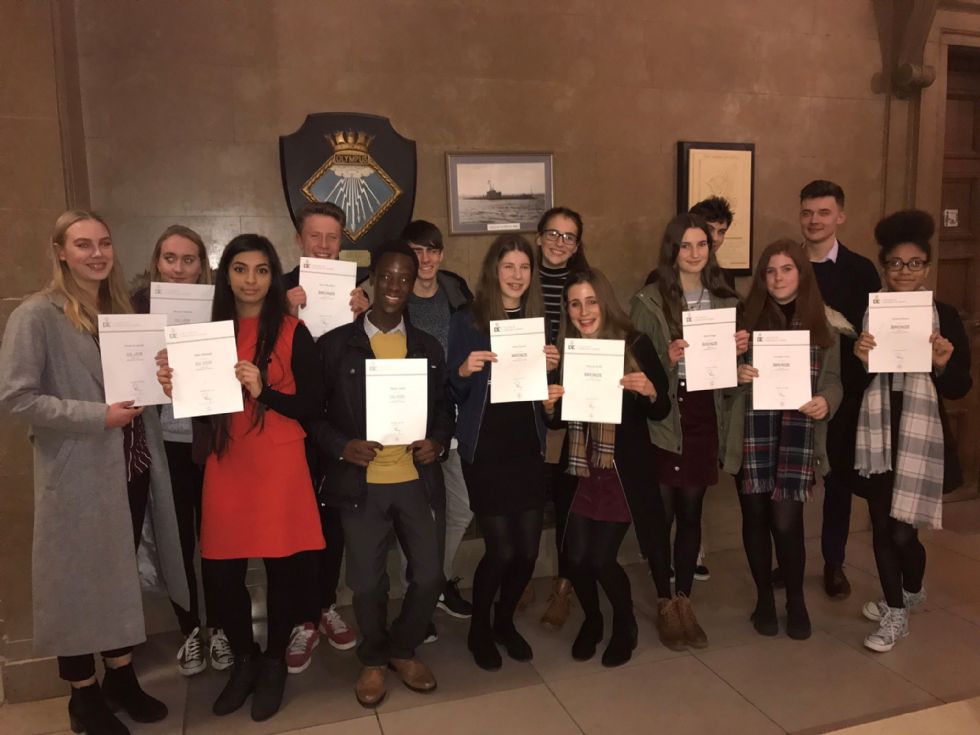 It was a pleasure to once again attend the bi-annual Peterborough City Council Awards Ceremony on 30 November to witness so many Jack Hunt students collecting their awards. Twenty-nine students in total had completed all sections of their award since the last ceremony in June and it was great to see their hard work and efforts being recognised by the Mayor of Peterborough, Councillor David Sanders. We hope that hearing various presenters speak so highly of the Duke of Edinburgh awards scheme at the event will encourage students to complete their next award and to ultimately make it to the Jack Hunt Gold Award Recognition Board located in the main school reception.
This year we have record numbers of year 12 students enrolled onto the Gold award, bringing the total number of students currently completing it in the sixth form up to 23! Many of thise students are on course to complete the most prestigious of the 3 awards by next summer, which would see them visit Buckingham Palace to collect their certificate from a member of the royal family. The year 12 students will be the only group in Peterborough to complete their expeditions by canoe this year as opposed to the traditional mountain walking option, which we are all very excited about and looking forward to already.
Miss Bracken