200 Day Countdown Festival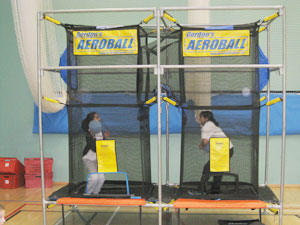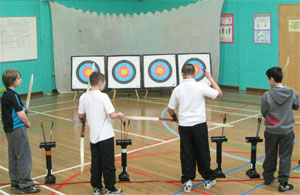 To celebrate the 200 day countdown to the Olympic and Paralympic games, the whole of Year 7 took part in an Olympic festival working together to achieve one or more of the Olympic and Paralympic values – Respect, Determination, Excellence, Equality, Inspiration, Courage and Friendship.
Students were also competing to gain house points for the end of year house cup. Students experienced a range of activities, including the cube, aeroball, archery, indoor rowing, basketball and handball.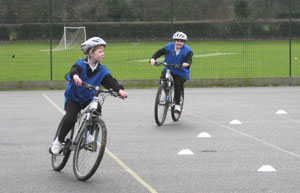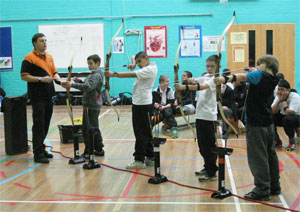 The result;
1st Kennedy
2nd Einstein
3rd Brunel
4th Mandela
5th Nightingale
6th Curie